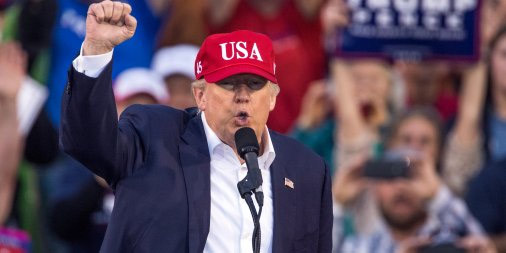 In a shift back to America First as promised by Trump in his campaign for president, he is trying to level the playing field for American Companies. Recently, we have been hearing a lot about the proposed Tariff President Trump wants to impose on steel and aluminum imports. For those working in these industries, it means more jobs and more revenue for a market segment that has been hurt by unfair competition from other countries.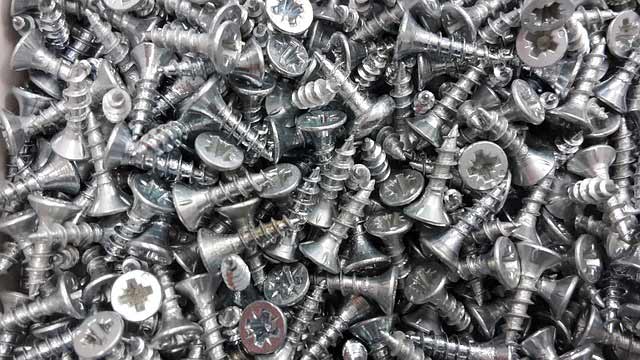 For home builders, seller and buyers the effects could be significant in a much less positive way. According to the National Association of Home Builders, these tariffs will harm consumers and businesses that use these products including home builders. Softwood and Lumber prices are also at near record highs due to tariffs imposed on Canada back in 2017. Tariffs were imposed on five Canadian Lumber companies in response to Canada's restrictions on the import of US dairy products. This has already caused extreme price volatility and motivated foreign nations to increase lumber exports to the US at record high prices.
It will become a trickledown experience where the prices will increase for builders to produce quality new homes and they will in turn pass the cost on to consumers. Homebuilders are already struggling to meet the demand for new housing and this coupled with rising interest rates and low inventory of existing homes on the market could have a major impact on the housing industry.
"All of us who work in real estate related industries are impacted by rising home prices", says Amy Tierce, VP of Sales at Mortgage Equity Partners. "We have low inventory, rising prices and rising rates, the largest cohort of buyers are first time buyers and they are rapidly getting priced out of the market. These tariffs just add to the increasing costs of housing. We have to work extra hard educating our customers on the impact of higher expenses, do they look for a different location, or a different type of property? There are options to be aware of for all buyers."
At MEP, we have a variety of programs to help potential homeowners especially first-time buyers. We have competitive long term adjustable rate mortgages which help keep payments low, we have multiple options with little or no down payment required, we can help create a strategy for buyers to improve their credit and savings to make them stronger candidates. Seek professional help when getting ready to embark on the home buying adventure so that you are educated as to how things like tariffs might impact your purchase.
Want more information?
For more information about home loans contact your professional mortgage loan consultant at Mortgage Equity Partners
Need help now? Call us at 877-866-4511