To start a new application click Create Account below.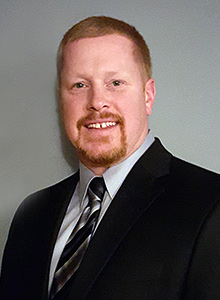 CHRIS PICKETT
Loan Officer
NMLS #399246
20 Trafalgar Square, Suite 500
Nashua, NH 03063
Mobile: 617.905.6384
E-fax: 603.263.8256
Not sure that you can qualify?
I help individuals and families with limited funds and imperfect credit attain the dream of homeownership
Scores starting at 580 with 3.5% down payment
Scores starting at 640 with $0 down in certain areas
No internal restrictions of debt to income ratios
Collections and Charge offs do not need to be paid
Limited Credit is OK
"I could not end this day, a great day – without saying, JOB WELL DONE! Your efforts, dedication, tenacity, commitment to detail and sincerity that you have shown in working with us throughout the past year has been exemplary. I am an advocate of your fine work."
~ Ed MacRae
"Chris Pickett is TOP NOTCH. He has processed my mortgage and my refinance. I continue to refer his services because he is knowledgeable, efficient, and the customer service he provides is great."
~ Christopher R.
"I have worked with Chris on several occasions now representing the buyers in a real estate purchase where Chris provided the financing. Communication is always the cornerstone of a successful business transaction, especially one as large and important as a real estate sale. Chris always impressed me in this department. He made himself readily available to his buyers and me whenever we had questions and always made sure we had the information we needed to shop confidently. Thanks Chris!"
~ Chris