< back to New Hampshire branches
To start a new application click Create Account below.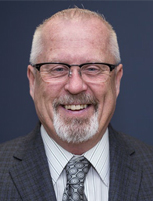 Don Reddington, Loan Officer
MLO ID# 42491
Office: 603.263.8257
Cell: 603.365.7658
eFax: 603.263.8258
Email: dreddington@meploans.com

PROFESSIONAL PROFILE
Donald Reddington joins Mortgage Equity Partners as a senior loan officer in our Salem, NH branch. Don is an experienced loan officer specializing in residential home loans. He is dedicated to find the loan that fits your needs. Working with the products offered through MEP guarantees his clients will be able to take advantage of the best loan programs available in the market today.
When he is not servicing his customers, Don is an avid tennis player, accomplished poker player, and a total hack on the golf course.