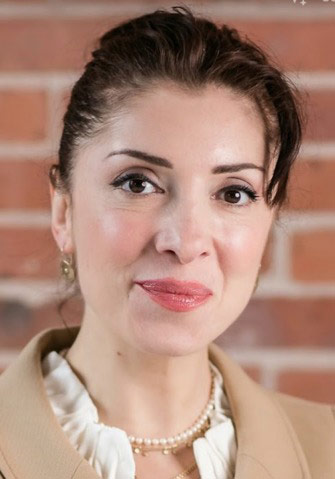 The extraordinary growth recognized by Mortgage Equity Partners over the last several years has opened the doors for amazing talent to enter. Mortgage Equity Partners is pleased to announce that Galina Kirpichov has accepted the position of Vice President of Operations.
Galina Kirpichov has over 20 years of experience in the mortgage banking environment, the majority of which was spent in organizational compliance, credit policy, IT and process optimization, risk-mitigation as a hands-on senior manager. Most recently she worked at AI Foundry assisting with the development and implementation AI imaging solutions for lending industry. She's also worked extensively as a compliance and technical consultant advising lenders on process optimization. Her varied background and multiple roles in the industry have provided her the unique opportunity to assist growing companies like Mortgage Equity Partners to take our operations to the next level. When asked about her priorities at Mortgage Equity Partners, she explained "Technology when properly considered and planned, can make the challenging work of originating quality loans more manageable, and quicker; allowing everyone to complete their work accurately and with less stress. As we all understand, we must have solid processes in place and support the Staff, so we can then deliver a great experience for the Client."
Galina is a graduate of The University of Colorado and attained certification as a paralegal, as well. She has sat on several boards, planning committees, and industry regulatory policy and advocacy organizations. She has also participated as a member of the Board of Massachusetts Mortgage Bankers Association and the Compliance and Regulatory Committee.
We believe Galina is the perfect fit to work with our talented team of operations and sales professionals. We look forward to the many amazing contributions she will make to the growth of our organization.