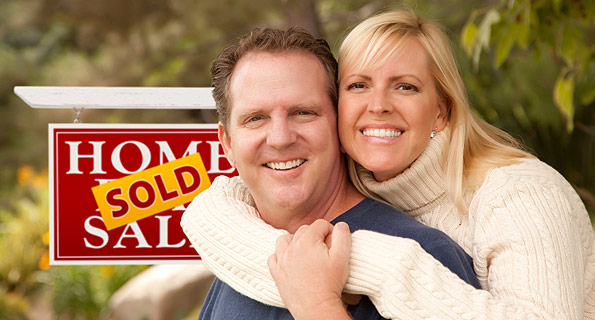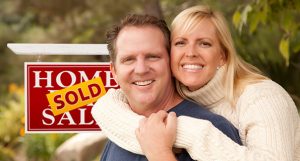 The formation of Mortgage Equity Partners is a unique story in any business but particularly the mortgage industry. It is a story of timing and talent; and the name is symbolic of that story.
Sean Riley founded Mortgage Equity Partners in 2009. Mr. Riley started his career at Washington Mutual Bank in 1993. At "WaMu" he started as loan officer and went on to hold many different positions including branch manager, product trainer, sales manager, and regional executive for New England. Mr. Riley oversaw one billion dollars per year in loan production and much of the staff that supported that loan production. Mr. Riley, who also is an attorney (he attended law school in Boston during his early years at WaMu), amassed significant experience in mortgage regulation and mortgage compliance law during his corporate banking career. His expertise in regulation and compliance proved to be a critical asset when much of the industry was re-engineered with a focus on regulation and compliance. Additionally the professional relationships that were forged during this time would also play a critical part in the formation of Mortgage Equity Partners.
In 2008 WaMu made a decision to exit the New England marketplace. This cost cutting measure was the unfortunate result of the financial crisis that consumed many of the banks and financial services organizations in the country at the time. This left a highly talented mortgage lending team with options. This is where the story begins.
Many of the New England group decided to combine their various talents and launch Mortgage Equity Partners. The partnership seemed logical. The team had worked together for an average of 15 years, they were made up of some of the best operations people and loan officers in the entire industry, and there was a strong desire to continue to work together doing what they do better than many of their peers; assisting people with real estate loans. It was remarkable at the time since no organizations were entering the mortgage space and the future of the financial industry as a whole was in peril; it was not an easy time in the mortgage industry.
Regulations were changing rapidly: the result of increased government oversight to correct many of the failures of the industry, credit was tighter than perhaps any time in history, and the future of the US mortgage-banking model seemed to be uncertain. Despite these business challenges, the Mortgage Equity Partners team felt they were well positioned to navigate these business challenges. Suddenly, Mr. Riley's expertise with compliance and regulation became a critical necessity to functioning in the marketplace. The top loan officers whose expertise previously lay in managing the loan process for their clients became critical to the consumer since obtaining home financing seemed to be getting more challenging. Finally, the operations support staff, the folks that really "run" the business were also invaluable because taking a loan from application to closing seemed more challenging than ever. It therefore seemed logical to form the partnership that is Mortgage Equity Partners.
The validation came in the weeks and months shortly after the organization became operational. In an industry that was now choosing its partners carefully, Mortgage Equity Partners (affectionately known as "MEP") was courted by many of the best investors, credit facilities, real estate professionals, real estate lawyers, and other industry participants. It seemed as if everyone wanted to conduct business with MEP. The best validation however comes from our clients and the clients they themselves refer. MEP quickly obtained the reputation of an organization that focuses on service and the borrower experience. To have an MEP loan officer manage your transaction is a much sought after experience and this is what we strive to achieve.
Today Mortgage Equity Partners has expanded from its founders and has tripled in size. MEP now has seven branch offices and serves much of New England and also Florida. MEP continues to maintain the culture that the partnership created: experienced loan officers whose integrity is beyond reproach combine with a highly talented operations team that offers best in class loan experience to its borrowers.
For more information on our team please see visit our company directory.