MassDreams Grant Program
Mortgage Equity Partners is proud to be a participating lender for the new Mass Housing program, MassDreams.
Find out if you're eligible!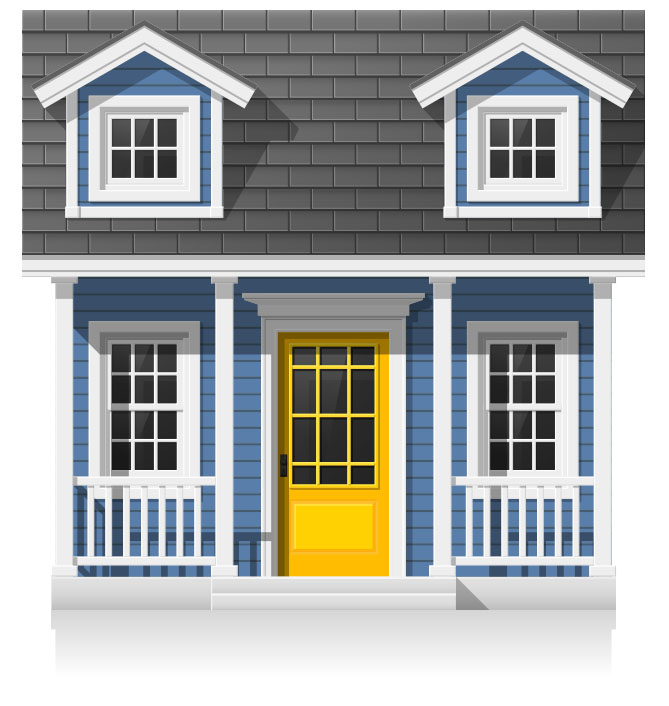 Launched on September 12th, 2022, MassDreams was designed to provide expanded down payment assistance and other support to people and communities disproportionately impacted by Covid-19. Eligible borrowers may receive up to $50,000. This is exciting news for first-time homebuyers who live in one of these communities because they can use the grant funds to purchase a primary residence anywhere in the Commonwealth of Massachusetts.
To support sustainable and durable homeownership and increase long-term housing security for people and places affected by Covid-19, eligible residents may receive up to $50,000 in grants to be used for a down payment, and additional funds may be used for closing costs, single borrower paid MI premiums, and Interest Rate buy downs. The MassDreams program is for the purchase of a primary residence only. Condos or 1-4 family homes anywhere in Massachusetts can be used as the borrower's primary residence.
Borrowers must attend a homebuyer counseling course following MassHousing's first mortgage loan requirements.
Communities considered disproportionately impacted by Covid-19 include:
Attleboro, Barnstable, Boston, Brockton, Chelsea, Chicopee, Everett, Fall River, Fitchburg, Framingham, Haverhill, Holyoke, Lawrence, Leominster, Lowell, Lynn, Malden, Methuen, New Bedford, Peabody, Pittsfield, Quincy, Randolph, Revere, Salem, Springfield, Taunton, Westfield, and Worcester.
This program is only available through approved lenders like Mortgage Equity Partners. Contact one of our local loan officers today for more details on this fantastic program!