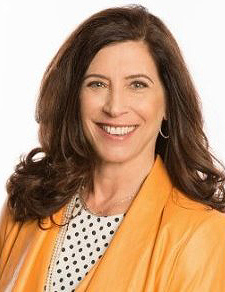 Yes, we have been here before, another amazing win by our beloved Patriots and another trip to the Super bowl!
I have observed this before; how a Pats' trip to the big game impacts sales in the Greater Boston Market. I might be crazy, but this is what I have witnessed:
Forget about open houses between now and the big game, everyone is too distracted by another potential Super Bowl win that they are afraid to chance disrupting karma or angering the football gods by making offers on a house.
All energy must be focused on the upcoming game and what food to prepare to soak up the alcohol that is going to be consumed.
Then what:
If karma turns against us and (gulp, we actually lose the big one) the buyers will have to sit at home and nurse their wounds and their hangovers and slowly but surely, over the next couple of weeks as their depression eases, they will return to their house hunting duties.
BUT if they WIN…. Irrational exuberance abounds, and a great euphoria will erupt over New England! Monday morning MLS will be buzzing, phones will be ringing, and the buyers will be buying in droves, because everyone wants to own a piece of Patriots Nation.
Ok, that is my take on the Patriots real estate meter, I hope that you have had some fun with me. Let me know if this proves true in you practice. While your buyers are waiting anxiously for Super Bowl Sunday be sure that they get in touch with a lender and are thoroughly qualified and prepared to buy, there will be a lot of competition post game and as the Pats have taught us, among many things, being prepared is essential for the big wins.