* The following was adapted from an article originally written by Mary Kamelle.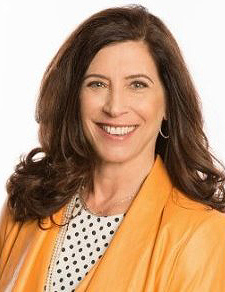 Branding is the perception people have about you or your company.
I've heard it said that branding "is what people say about you when you are out of the room".
Branding has 3 main objectives:
Build Customer awareness-If they don't know who you are they won't know why they should do business with you. What sets you apart from anyone else in your business?
Make it easy for people to find you and get to know you. Have a website, Use Facebook, LinkedIn, Instagram etc. Be comfortable being you in Social Media, after all consumers want to work with professionals who they trust and like, be likeable!
Add Value- More that just articulating what sets you apart, live that difference. Educate, take special care of your clients, stay on top of your industry so that you can share insights and information with confidence.
Good branding is about getting your prospects to see you as the provider of a solution to the problem.
A strong brand is invaluable as the market gets more and more competitive. Branding is strategic, and marketing is tactical… If you lead with branding it makes the sales process much easier.
Cheers!