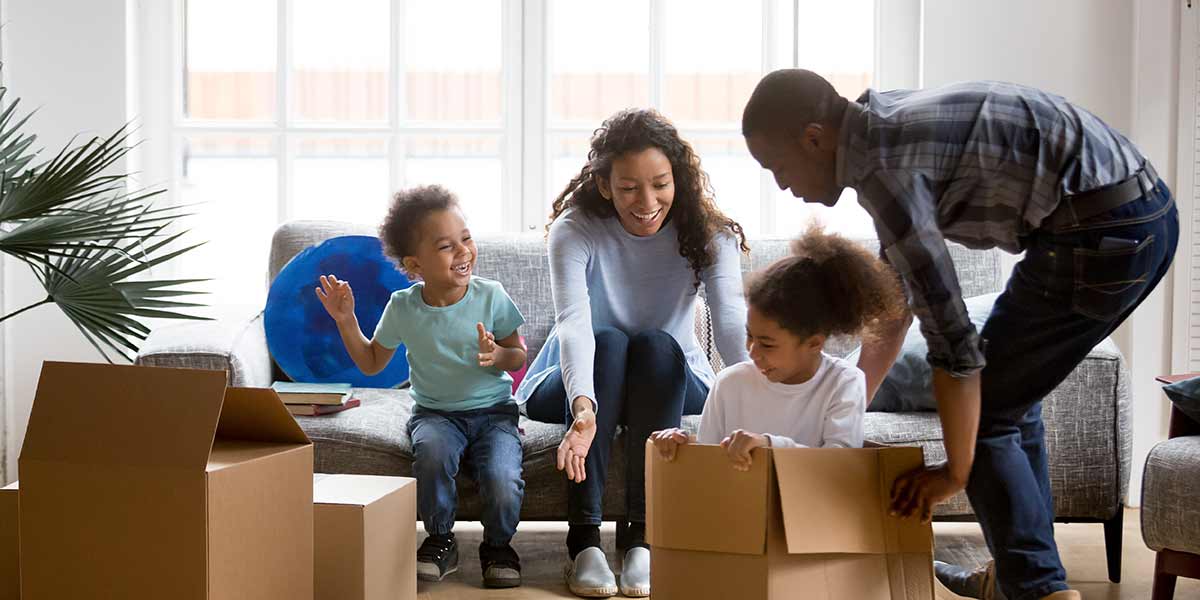 Purchasing a home is one of the most significant decisions you will make in your lifetime
If being a first-time homebuyer is a journey, then a loan officer is the tour guide. And if this journey is one of the most significant you will make in your lifetime, the tour guide had better know the way. It is essential to partner with the right people who can help you with transparent and accurate information. The landscape is ever-changing between rates increasing, property values increasing, and inventory shrinking. Enjoy the journey by being educated and prepared for all the unplanned events that could happen along the way.
Our mortgage loan officers in Connecticut, are licensed professionals who have had extensive training on the rules and regulations governing the home loan process. In addition, our professional loan officers have passed a background and credit check to ensure that they can advise on this most important transaction. An experienced realtor is equally important in many ways. A great realtor knows the difference between wants and needs. A realtor is crucial when the time comes to make an offer and negotiate the sales price. The best realtor will know when to push and when to hold back. Homebuyers have the right to choose the real estate professionals they will work with to purchase and finance their homes. You may find that some loan officers and realtors have worked together in the past; however, they are not allowed to force you to work with anyone, and that applies to title companies and closing attorneys as well.
Pre-approval
Before you have found your dream home, you should get pre-approved. A pre-approval is a promise to lend a specific amount based on an in-depth examination of income, assets, and credit history. It is more valuable than a pre-qualification, and a good loan officer should be able to turn this document around quickly.
Qualifying for a mortgage
Qualifying for a mortgage requires you need to understand two important calculations. The first calculation is Loan to Value (LTV) which refers to how much you are borrowing compared to the home's value. A lower LTV is more favorable because it represents less risk to the lender.
Current loan balance ÷ Current appraised value = LTV
The second ratio is the Debt to Income ratio (DTI). DTI shows how much debt you have compared to your monthly income. Debt includes credit card bills, auto loans, alimony or child support, and other regular monthly payments you make. The lower the DTI, the better chances you have for qualifying for a loan. In addition, knowing how much you can afford to pay each month toward your mortgage will help you determine the price range you should be looking at when searching for properties.
 Monthly debt ÷ Gross monthly income = DTI
There will be out-of-pocket expenses associated with purchasing a home. Here are some examples:
Earnest money is a deposit on the home on which you are making an offer. Without an earnest deposit, buyers could go around making offers on many homes without an intent to purchase. Earnest money goes toward the down payment or closing costs if the seller accepts the offer. On average, the deposit is between 1-2% of the home's total purchase price. This money is held either by a title company or a realtor.
Down payment – A long-standing myth is that you can't buy a home unless you have 20% of the purchase price for a down payment. However, some programs require as little as 3.5% of the home's sales price and even no down payment programs.
Closing costs – You will have to pay closing costs when the ownership of the home is transferred to you. Closing costs are a one-time payment due when you close your loan. Everyone's closing costs vary, but usually, you will see things such as; Appraisal fees, recording fees, title fees, discount points, origination fees, and transfer taxes. You often hear the term no closing costs, but this is misleading. There are always closing costs associated with a loan. A no closing cost loan could mean the seller or lender is paying the closing costs for the borrower. Another scenario may be the borrower is rolling the closing into the loan amount, but they don't just disappear.
There are many choices when it comes to choosing a loan program. Mortgage Equity Partners of Connecticut is a direct lender with access to many competitive loan programs. A small to mid-sized local lender like MEP has more flexibility to find a mortgage that works for you rather than trying to fit all borrowers into the same programs.