Looking for help with your student loan debt?
MEP can help you consolidate multiple student loans into one and refinance to achieve a lower rate and/or the convenience of a single monthly payment.
Student loans are loans specifically designed to help students pay for their education-related expenses, such as tuition, books, and living costs. These loans are typically offered by government agencies or private lenders. Refinancing, on the other hand, involves obtaining a new loan to pay off an existing loan, often with better terms and conditions.
When it comes to student loan refinancing, it means replacing your existing student loans with a new loan from a different lender. The goal is to secure a loan with more favorable interest rates, repayment terms, or both. Refinancing can potentially help you save money by reducing your monthly payments or allowing you to pay off your loans faster.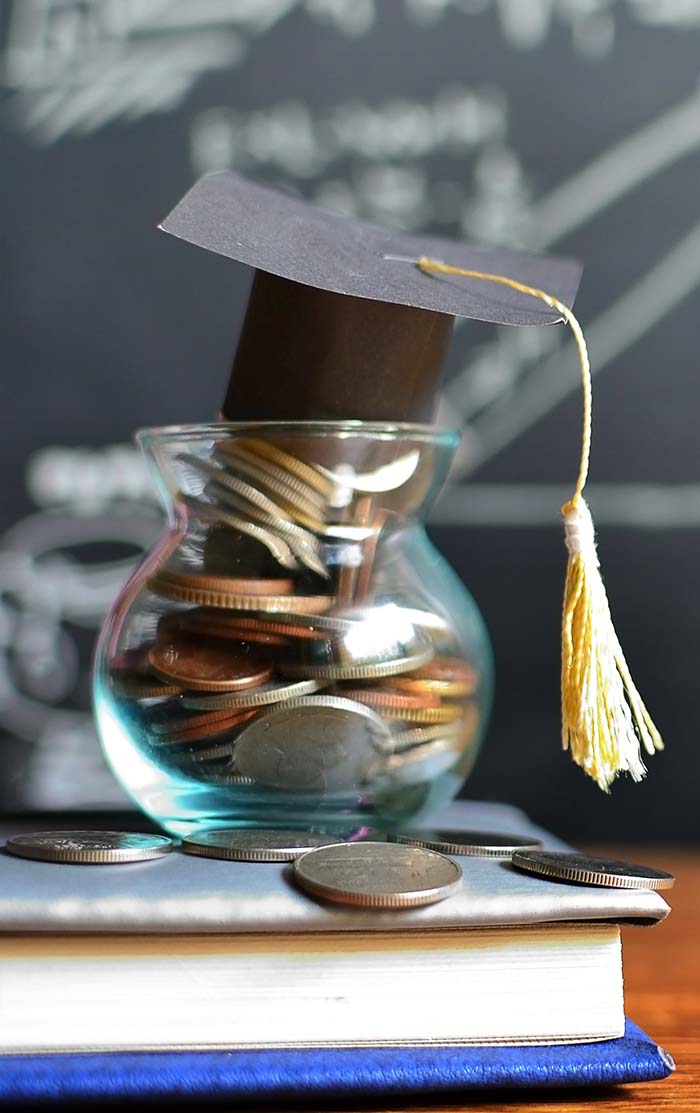 Here are a few key points to consider regarding student loan refinancing:
1. Lower Interest Rates: Refinancing can be beneficial if you can qualify for a lower interest rate than your current student loans. A lower rate can save you money over the life of the loan.
2. Simplified Repayment: If you have multiple student loans, refinancing allows you to consolidate them into a single loan. This simplifies the repayment process by having only one monthly payment to manage.
3. Extended Repayment Terms: Refinancing may offer longer repayment terms, which can reduce your monthly payments, but keep in mind that extending the repayment period could increase the overall interest paid.
4. Loss of Federal Loan Benefits: If you refinance federal student loans with a private lender, you may lose certain federal benefits, such as income-driven repayment plans, loan forgiveness programs, and deferment or forbearance options. Evaluate the potential loss of these benefits before refinancing.
5. Creditworthiness: Refinancing generally requires a good credit score and stable income. Lenders assess your creditworthiness to determine if you qualify and what interest rates they can offer you.
Remember, refinancing federal student loans into a private loan means forfeiting federal benefits like income-driven repayment plans, loan forgiveness options, and deferment or forbearance programs. Evaluate the trade-offs carefully before refinancing federal loans. Additionally, refinancing is not suitable for everyone, so consider your individual circumstances and consult with one of our loan officers or a student loan expert if needed.
Mortgage Equity Partners has an affiliation with Campus Door and has partnered with PenFed to assist potential borrowers with refinancing their student loans. By submitting an application for a student loan refinance, you will be redirected to our partner application with PenFed and be submitting a student loan refinance application through PenFed. Mortgage Equity Partners does not provide student loan funding and make credit decisions regarding the same.