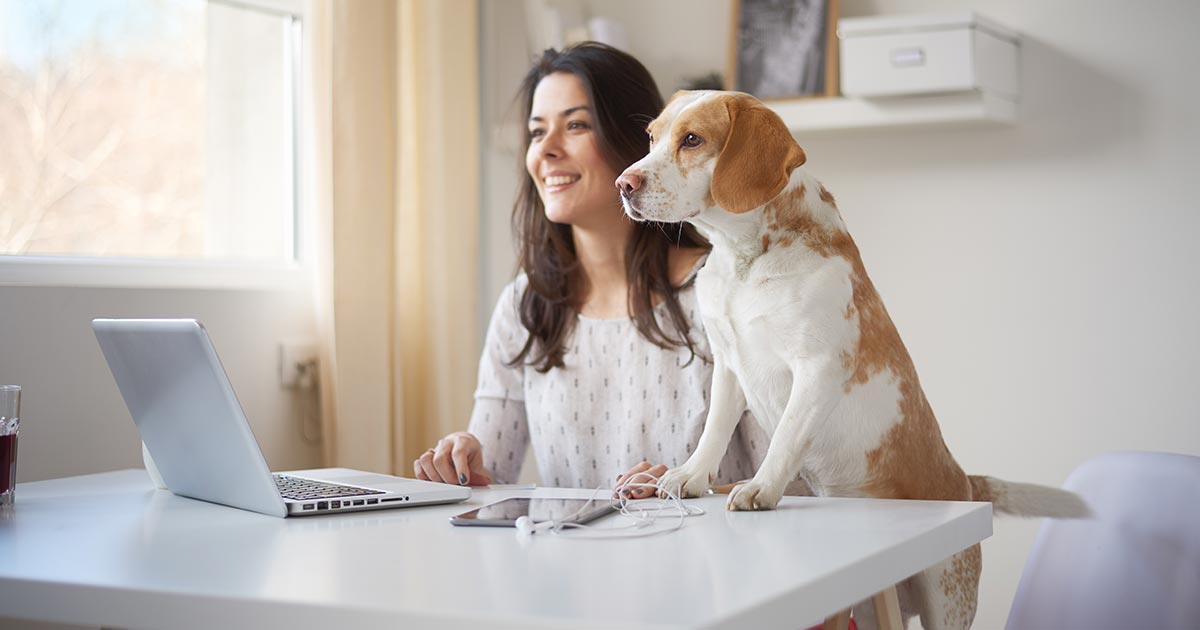 In a word, Yes, they are! While the mortgage and real estate industries have undergone many changes over the past year, they have proven to be among those that helped keep the economy moving forward. Housing inventory is low, so demand is way up, and mortgage rates have made homebuying super affordable for many. The real winners are homeowners looking to refinance. Many homeowners have been able to refinance and see significant savings thanks to these "historic" low rates!
Lower monthly payment:
For people who already own a home, the refinance boom has enabled many of them to refinance their loans to lower rates, saving money on the monthly mortgage payment. With money being tight and business slow in many industries, saving on your monthly mortgage payment can help with household budget constraints.
Shorten term:
For some homeowners, lower interest rates have been an enticement to shorten their loan term. Shorter terms may have slightly higher monthly payments. Still, if you can afford it, you will save significantly on interest over the life of the loan.
In some cases, with rates as low as they are now, borrowers have been able to refinance into a shorter-term loan and still keep their monthly payments the same or less.
Refinancing into a loan with a lower interest rate usually saves you money but keep in mind the other costs associated with your loan you will need to include in your monthly payment or at closing. It makes sense to work with an experienced loan officer who will use a mortgage calculator to break down all the costs.
According to Black Knight, January 25, 2021, "Even as interest rates begin to tick up from the historic lows we've seen in recent months, refinance incentive remains strong in today's market." Many industry experts predict that rates will rise, but no one can predict the pandemic or the Biden Administration's effects. It would be safe to assume that rates won't remain at these all-time lows forever but will still be low by historical standards for a while. So, if you are thinking about refinancing, now is a good time.
Much has been written and said about mortgage rates being at historic lows, and it still true, but what we can't know is how much longer it will remain true. If you are interested in refinancing, contact a mortgage loan officer to discuss your options.