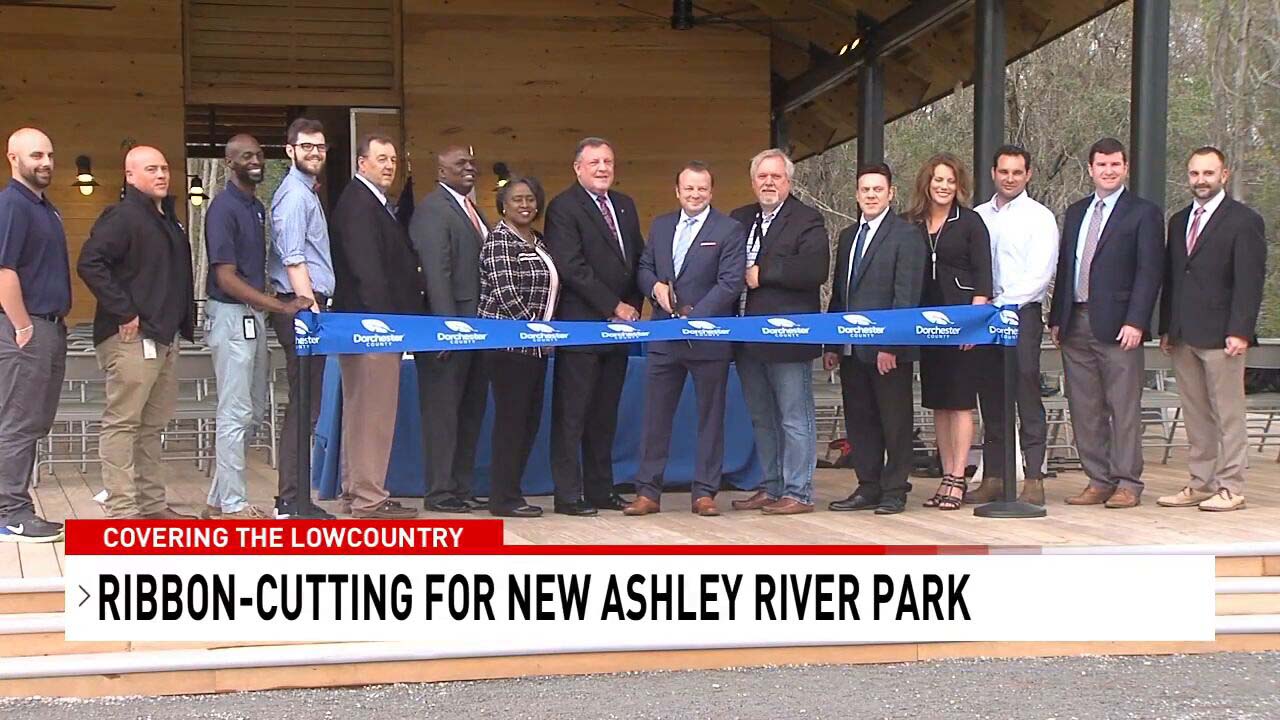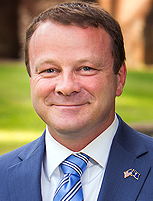 Jay Byars and Mortgage Equity Partners are proud to partner with the Friends of Dorchester County Parks (FDCP) to sponsor the Ashley River Adventure Race on March 20, 2022.
This one-of-a-kind race will take place on the scenic Ashley River and its banks. The race features a 5K trail run at the Ashley River Park site, followed by an 8 mile downriver paddle and a finish at the Inn at Middleton Place.
The Ashley River Adventure Race also coincides with the grand opening of the new Ashley River Park. Less than 5 miles south of downtown Summerville, tucked between the suburbs and the Ashley River Historic District, this park has a trail that winds about a mile along the seldom-seen upstream bends of the river. In addition, there is a kayak launch, two playgrounds, two dog parks, a splash pad for kids that drain like the Ashley River tidal basin; a multi-acre event lawn that can host concerts; and a stock fishing pond with an accessible boardwalk with more to come.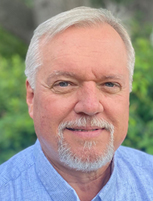 As elected officials of the Dorchester County Council, Jay Byars and David Chinnis of MEP were instrumental in creating the park. Since 2000, Summerville's population has grown by 63%. So the council identified a way to mitigate the suburban density that was threatening the area. While it wasn't easy and there was a lot of grumbling over the use of the land, Jay Byars, David Chinnis and the other council members were able to carry out the will of the voters and complete this amazing park. The park is something county residents voted yes for in 2016 and 2019.
The park was supposed to open in 2021, but that wasn't possible because of supply and labor shortages.
"All the feedback we are getting from people is they are so excited about this. They have been waiting for years. They voted for it, and they supported it", said Byars.
So wait no longer.
"Finally, people won't have to drive 45 minutes into Charleston for a good park. We are proud the county stayed on budget, and we believe it's just the beginning of building other amenities in Dorchester County", said Byars.
Jay Byars is a Branch Manager and David Chinnis is a Loan Officer at Mortgage Equity Partners, an Independent Mortgage Banker located locally in Summerville, Lyman, and Fort Mill. Mortgage Equity Partners is a local mortgage lender committed to building communities in the areas we serve. We believe one of the cornerstones of strong communities is fair and equal access to homeownership.