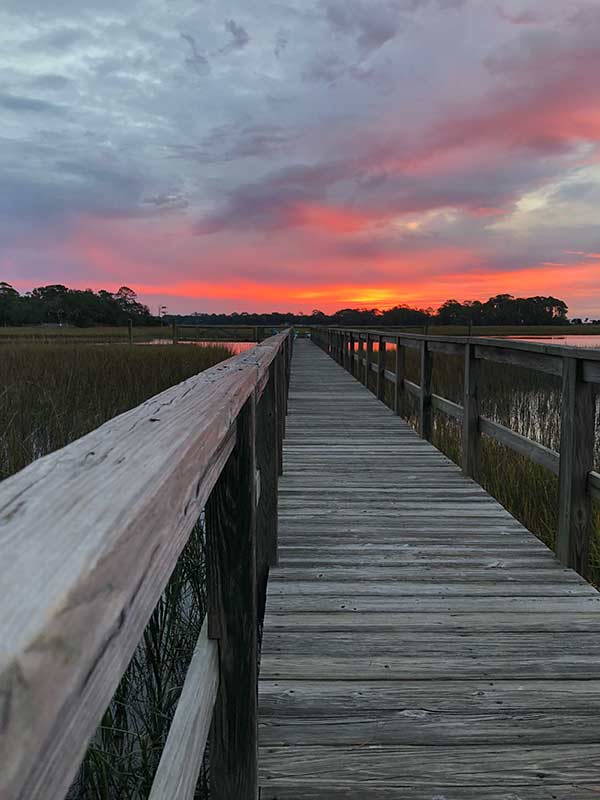 South Carolina is home to a booming housing market that is expected to continue its rise during 2019. It has a robust industry, tourist economy and is appealing to a larger population of retirees than ever before.
The sunny southern state has been gaining a reputation as a major competitor to Florida's retiree and second homeowner market. While the most popular markets in Florida have a median home value of around 1 million dollars, a comparable property in South Carolina such as Myrtle Beach is running about $149,700. This price differentiator is causing more people to choose South Carolina over the more expensive Florida markets.
The median home value in South Carolina is $168,600, which is a 5.7% increase since last year, and they are expected to rise by 3.0% with the next year, according to Zillow.
According to a study by SmartAsset, an online financial advisor, the top counties include:
Lancaster County
Charleston County
Charlotte County
Data such as mortgage approval rates, interest rates, average five-year borrowing costs, and property taxes on a $200,00 loan with a 20 percent down payment were examined in this study.
Mortgage Equity Partners has loan officers in our South Carolina office ready to partner with customers to provide the best possible home financing. We have a vast portfolio of loan products with in-house underwriting and funding which is a considerable advantage to borrower seeking financing for a primary residence or second home in SC.
We are also authorized to lend on behalf of the South Carolina Housing Homebuyers program which provides low to moderate-income families, and individuals access to competitive fixed-rate mortgage loans. Down payment assistance and closing cost assistance may also be available to qualified borrowers.
There are a lot of reasons to love South Carolina! If you are looking to get into the market, contact an experienced loan officer today!