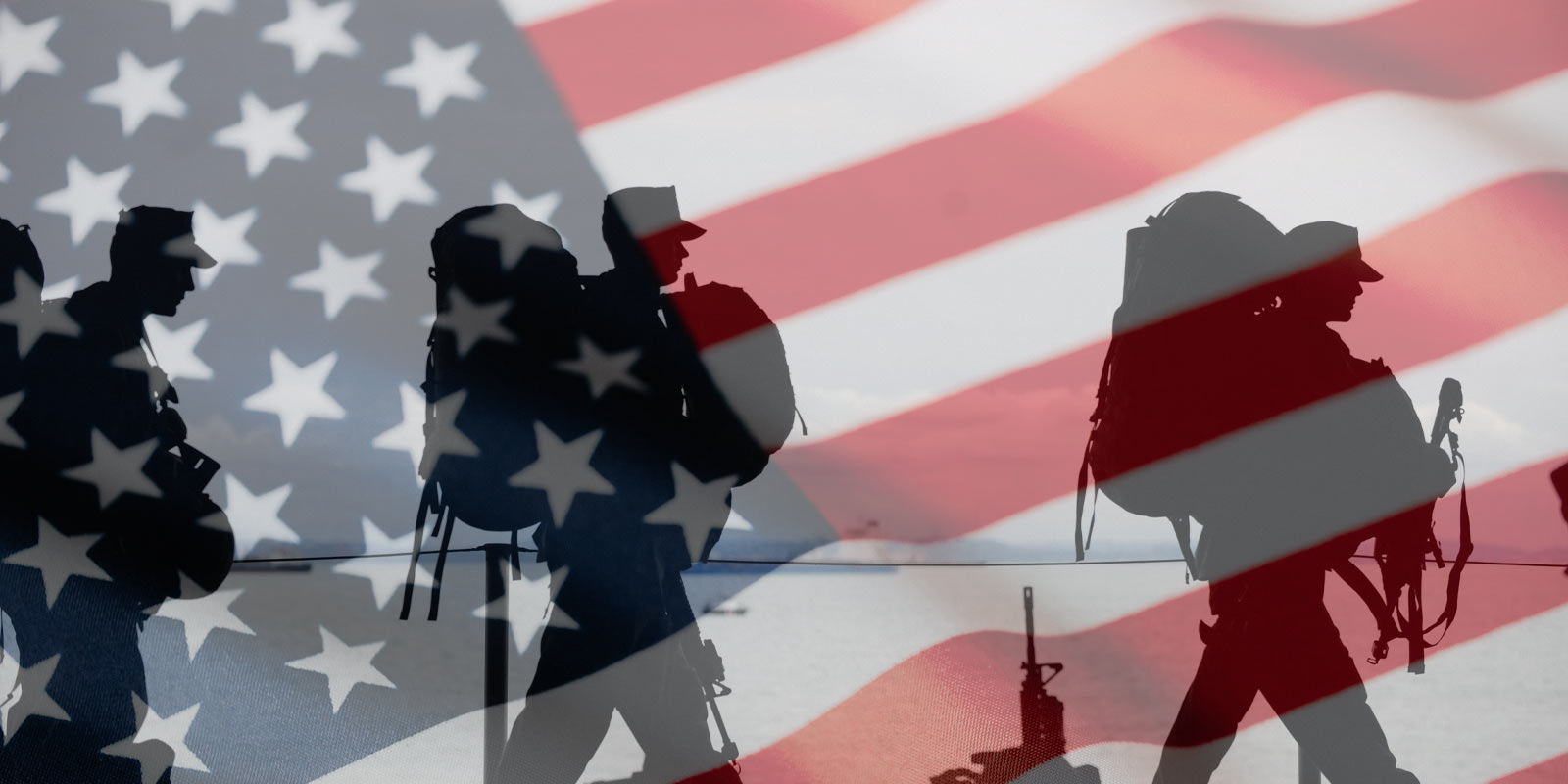 The Department of Veterans Affairs announced they would raise appraisal fees and lengthen the time they will allow for the appraisal reports to be submitted to lenders as of  December 1, 2021. This announcement came about as demand for VA appraisals has risen substantially. Will this deter borrowers from seeking VA loans?
According to the Department of VA affairs, the increase in appraisal fees may not be permanent and will be continually monitored to ensure they remain necessary and appropriate.
The areas that will see a significant increase are based on the demand for appraisal services and a shortage of certified VA appraisers in those areas. To see a list of areas that have been designated high demand, you can go to the VA website.
In some regions of the country, longer travel times between appraisals and the more detailed reports demanded by the VA process deter the few VA-certified appraisers from taking the assignments. The fee increase is expected to make the VA-certified appraisers more inclined to perform these often difficult appraisals. The process for conventional loans is entirely different. In some cases, the appraisal fee is completely negotiable. As a result, conventional buyers who need an appraisal fee done quickly can pay a premium.
Here are some new changes in VA appraisal fees and turn times as of December 1, 2021: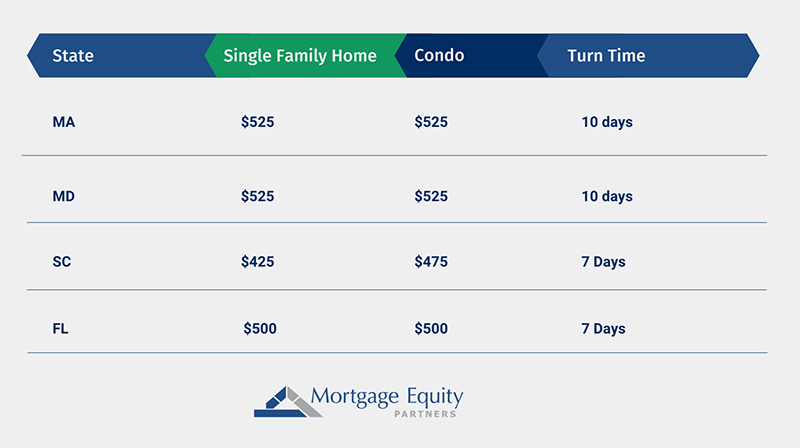 VA loans are great mortgage options for veterans. So, while the price may go up for borrowers, the appraisal is an integral part of the loan process. This fee increase will help move the process along by incentivizing appraisers. The sharpest increases will be seen in high-demand areas where appraisers require more time and money to complete their work. As demand subsides, presumably, the fees will be adjusted to previous fee amounts.
If you are a veteran with steady employment, it is still a great time to enter the market. VA interest rates are low, and VA loans are a significant military benefit.
VA loans have competitive rates, no down payment requirements, and no private mortgage insurance, which would be required on a conventional loan. Most lenders would ask for anywhere from 5% to 20% for a down payment on a conventional loan. VA loans do require a one-time VA funding fee.
To qualify for a VA Loan, you need to be one of the following:
A veteran
An active-duty service member
Current, former, or discharged member of the National Guard or the Reserves
A surviving spouse of a veteran who either died in active duty or had a service-related disability
You will need to present your loan officer with a certificate of eligibility that shows you meet the service requirements to apply for a VA loan. It would help if you did that first by going to the VA Benefits website. All home loans have pros and cons, but VA loans are a fantastic option for most qualified veterans.