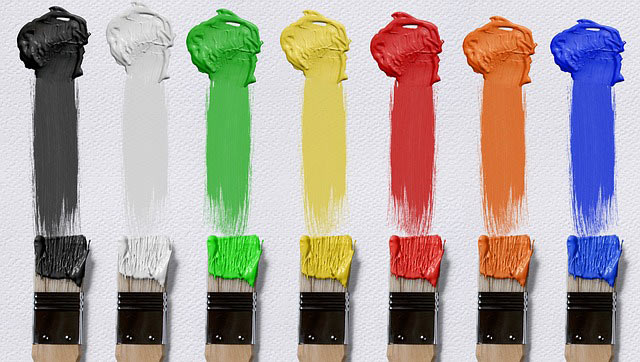 When you are getting ready to sell your home there are many things to consider. The first and most important is the price for which it will be listed! The higher the better!
Should you do a major home renovation project because you think you can gain resale value or should you let the next owner do the kitchen remodel? Given that the average kitchen remodel costs between 18k and 53K or more, you might want to find some other ways to make your home more attractive to potentials buyers. Here are some tried and true home remodel hacks that you can do to increase the resale value of your home without taking out a second mortgage to pay for it.
Top 5 Home remodel projects on a budget:
Updated Landscaping is a guaranteed winner to make your home more attractive to potential buyers at a low cost. You can solicit quotes from several landscaping contractors and get their opinions on design strategies.   If you are a DIY-type you can look online for basic landscape design plans and go to your local garden center to complete the project yourself. The quickest fix will be to focus on the front of the home and the area leading to entryway.
And while you are working on the entryway, the front door is the primary focal point. Does it shine from the street, is it clean, has your dog jumped all over it and made deep, heartbreaking scratches all over it every time the pizza guy shows up? Then you should consider replacing or painting the door. It is really the first thing buyers see close-up.   You should make it look inviting not like a crime scene…and a little WD40 wouldn't hurt either…no sticking or squeaking doors.
Don't ignore the exterior lighting out front. You should have all the lightbulbs working and they should be the same color and brightness. Soft white or the new soft yellow colors are more welcoming than the cold, bright, white LEDS. You can swap those out for a few dollars and change the entire ambiance of the front of your home.
Once inside, the kitchen and bathrooms will be the locations under the microscope. Look closely at your cabinets and imagine them through the eyes of someone that hasn't been dealing with them for years. If you don't have the budget to replace them, you can refinish them. And the great news is you don't need to strip and sand them. There are now products that you can use to "de-gloss" them. There is a kit you can use to repaint your cabinets in four steps. And it is super affordable. These transformation kits include products that (1) clean and de-gloss, (2) Paint, (3) Glaze, (4) top coat. You really can achieve professional results on your own!
To spruce up back splashes in the kitchen or bathroom try adhesives! There are so many awesome styles to choose from that you literally peel and stick on your wall. These products range in price depending on the material but they look fantastic. So, you might not be able to do a complete remodel but for a few hundred dollars you can give it a little facelift!
Let the next owners do the big remodel, your objective is to sell at the highest price while making the smallest investment. Put a little elbow grease into sprucing up your home so that you can get the most money for it now. You don't need to undertake a huge remodel project– just clean it up and save your money for your next home!