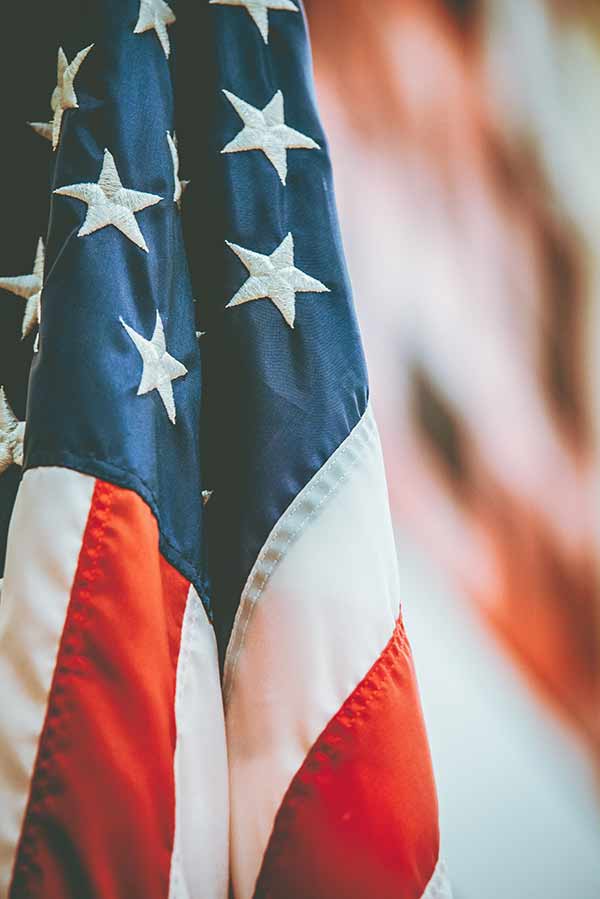 Moving cross-country, sometimes cross-world, is often necessary for military members and their families. The ebb and flow of military life can be exciting, but without a mortgage loan officer well-versed in VA loans, many military homebuyers tend to miss out on opportunities to cut costs and make life a little less chaotic.
As Veterans Day rounds the corner, it is essential not only to appreciate those who have served but to acquaint yourself with our experienced staff, several of whom are veterans themselves, and can guide you in taking advantage of VA loans.
What exactly is a VA loan? Good question: a surprising number of veterans and active military members have never even heard of them! VA loans are issued by private lenders and backed by the US Department of Veterans Affairs. This means that if you default on a payment or face foreclosure, the government will repay a portion of your loan. Since they are guaranteed by the Federal Government, lenders assume less risk making VA loans easier to get compared to conventional loans. They also come with some nice features for those who qualify!
Here is a quick summary of some key aspects of VA loans:
No Down Payment. This may depend on the private lender, but for the most part, you can purchase a home with no down payment!
No Minimum Credit Score Requirement. Lenders will still look at your credit score and history, but compared to other loans they are much more forgiving.
No Mortgage Insurance Needed. What, another cost gone? Since the loans are backed by the government, PMI is not required by the lender. VA loans are pretty effective in cutting extra costs out of the homebuying process.
A lesser-known fact about VA loan benefits is that they are reusable. As long as you pay them off each time, you can use the benefit again and again. Military families often need to relocate frequently making this a valuable consideration.
VA loans have pros and cons like any loan program. It is imperative to have a mortgage loan officer who understands VA loans completely. Several members of Mortgage Equity Partners origination team have the experience needed to advise both active military and veterans. Our loan officers are here to help you figure out which loan would work best for you!