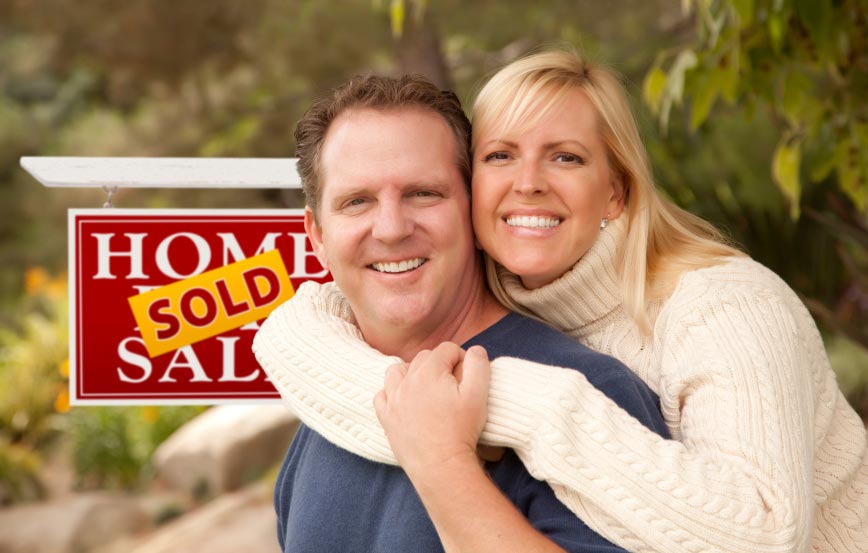 The American Dream of homeownership may be closer within your reach than you think!!
As of July 1, 2017 changes in the way the three major credit bureaus report civil judgements and tax liens is changing to the benefit of some consumers. It is estimated that some credit scores may rise by as much as 20 points. That could be the difference between approved and denied loan status, or a significantly lower interest rate on credit cards, car loans and mortgages.
The big three national credit bureaus – Equifax, Experian and TransUnion – will only be allowed to add tax liens and civil judgments to your credit report if they include a name, an address and either a date of birth or Social Security number. The last two identifiers often never make their way to civil judgments and tax liens in a county public record file that also includes bankruptcies. As a result, many such records are likely to be removed from consumer credit reports over the next few months.
As anyone who has tried to have something removed from a credit report knows the process is difficult, frustrating, and often ineffective even if the item reported is an error on the bureaus' part. This change in reporting could have an immediate positive effect on consumer credit scores.
While these negative items will be removed from credit reports if they are not reported correctly, the major issues will still show up during the underwriting process. There are systems in place that will catch significant events such as bankruptcies which are public record, and these will be considered when an underwriter reviews the loan file.
According to the Director of Sales and Marketing at Mortgage Equity Partners, "We are seeing the beginning of some common sense coming back into the mortgage environment which is great for today's buyers who sometimes struggle to hit every mark required in the mortgage process. Credit reporting still has some needed fixes, but this is a great start and good news for consumers."
In the short term, the action may increase the ability of some borrowers to be able to buy or get a better rate by raising their credit score. In the long term, it could cause overall interest rates to rise if many more people are now able to enter the marketplace. It is a little uncertain what the total impact will be, but the effects are being monitored closely by Fannie Mae to be sure.