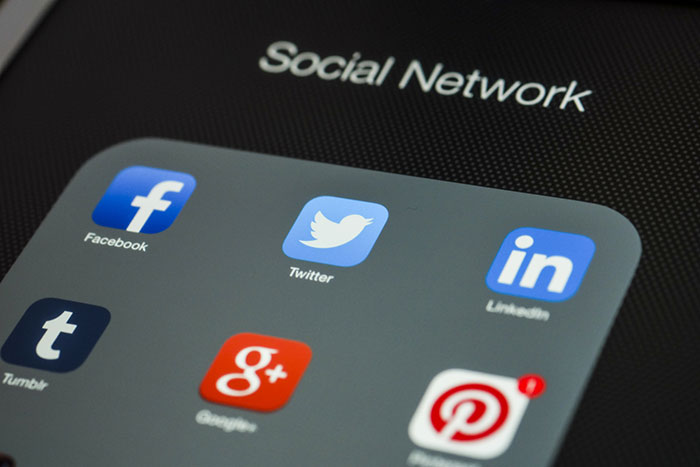 "WISELY CHOOSE THE MARKETING PLATFORM…AS IT IS THE PRIME FACTOR FOR PROMOTION AND SUCCESS OF YOUR BRAND AND ENTERPRISE"
With so many choices in social media platforms and so much "advice" on social media marketing it can be overwhelming. To make it easier some experts recommend getting focused first!
Consider what your goals are and what you want to accomplish
You don't have to use every site that is out there. Pick the top 3 that are most appropriate for your business and get really good at them. Learn how to use them if you want to do it yourself or find someone to manage social media marketing for you, but either way try to get focused. This will also make it easier for you to stay engaged if you use the sites that you are comfortable with and that you use frequently. It's not really effective to have random posts going out to sites your are not actively managing. You don't want to miss an opportunity to respond to someone who comments on your posts, articles, shares or tweets.
Ask yourself the following questions:
What are you hoping to achieve through social media marketing?
Who is your target audience?
Where would they hang out and how do they use social media?
What message do you want to send with social media?
Answering the above questions will help you determine which social media platforms will be most effective for you. It will enable you to create a strategy instead of just posting everywhere with no follow up.
Don't forget that with all advertising you should be consistent with your brand image, try to keep the look the same from one medium to the next if possible.