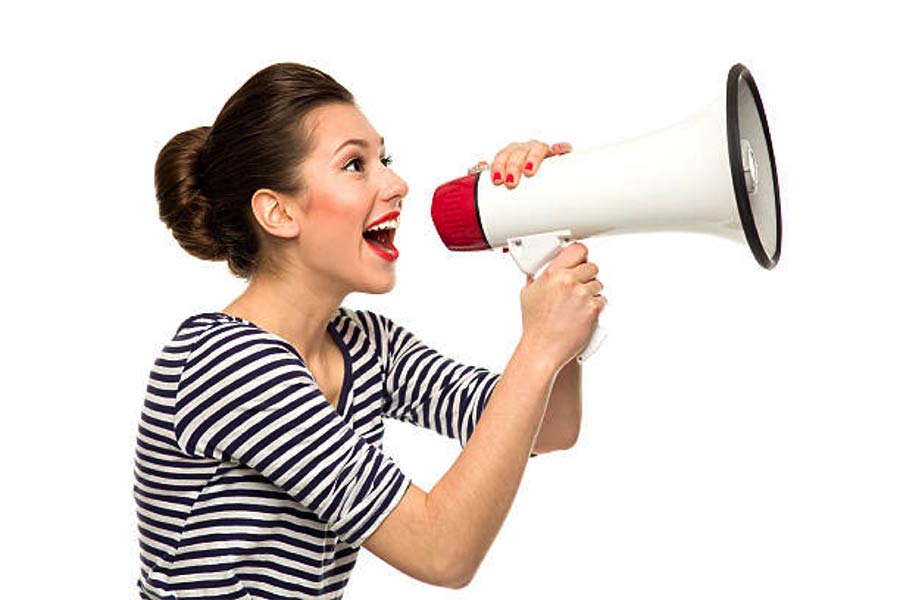 That was the catchy headline in 1981 if you were looking for a 30-year fixed rate loan. However, I doubt much advertising money was spent on that one!
In 2018, the mortgage rates are at or around 4.66% and for some folks that is too high. True, it is all relative as housing prices are way up and inventory is low, but let's be honest that is a huge difference. So, is rate all that matters?
What does matter when you are searching for a mortgage as a first-time home buyer or if you want to refinance?
The Mortgage Loan Officer. Borrowers want to work with an experienced mortgage loan officer. They want someone that will walk them through the process by explaining how to calculate a mortgage payment. Rates can vary based on how much you put for a down payment, what kind of loan you get, the terms of the loan, if you need Mortgage Insurance, what the taxes and homeowner's insurance will cost, and more. This is information you need to know up front regardless of what kind of loan you get and what the interest rate will be. You need a loan officer that will take the time you need to go over everything with you so there are no surprises.
Technology. Borrowers want to work with a company that has up to date technology (but not at the expense of a loan officer—they still want to know they are working with a person). Borrowers want to understand mortgage rates, amortization schedules and know how to figure this out on their own. That is why providing online tools that borrowers can use to educate themselves is important. An online mortgage calculator is helpful to give borrowers a sense of empowerment when going through this process. Here is an example of a great mortgage calculator that is easy to use: MEP Mortgage Calculators.
The Company. Borrowers want to work with a company that has great service. You might love your loan officer but if the rest of the team isn't as good the whole experience can go down the drain fast. If the company cares about their employee and gives them all the support, they need the employee will reflect that in their attitudes towards their customers. Borrowers want to be able to communicate with the staff in the ways in which they are comfortable. A 30+ something may want to communicate via text and a 60+ something doing a Reverse Mortgage might want to come in and sit down with the staff to go over things in person. The company must accommodate the borrower not the other way around. Research shows that smaller, local lenders have more flexible when it comes to customer service.
Choices in Loan Programs. There are so many different programs on the market today designed to fit almost anyone with decent credit and a desire to purchase a home. Borrowers want a lender that has programs that fit their needs not a lender that tries to squeeze them into a one size fits all program.
There are a lot of considerations that go into deciding about which company and loan officer you should chose when purchasing a new or second home or refinancing your current home. There is so much more than just the rate that you need to think about when making this decision. Do your homework and take the time to find the right fit for you!
For more information please contact one of MEP's experienced loan officers in your area.
Resources: