How commuting affects your health…should you move closer to work?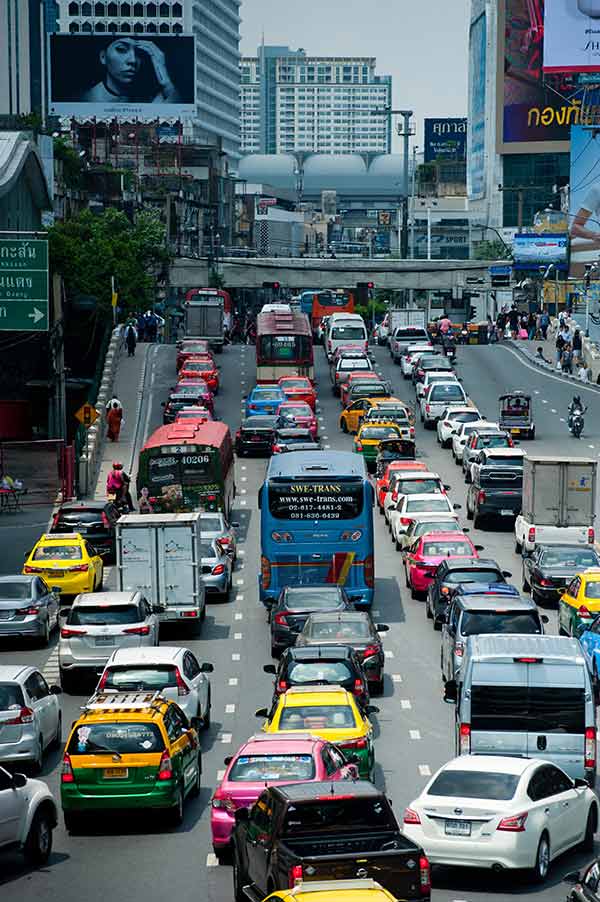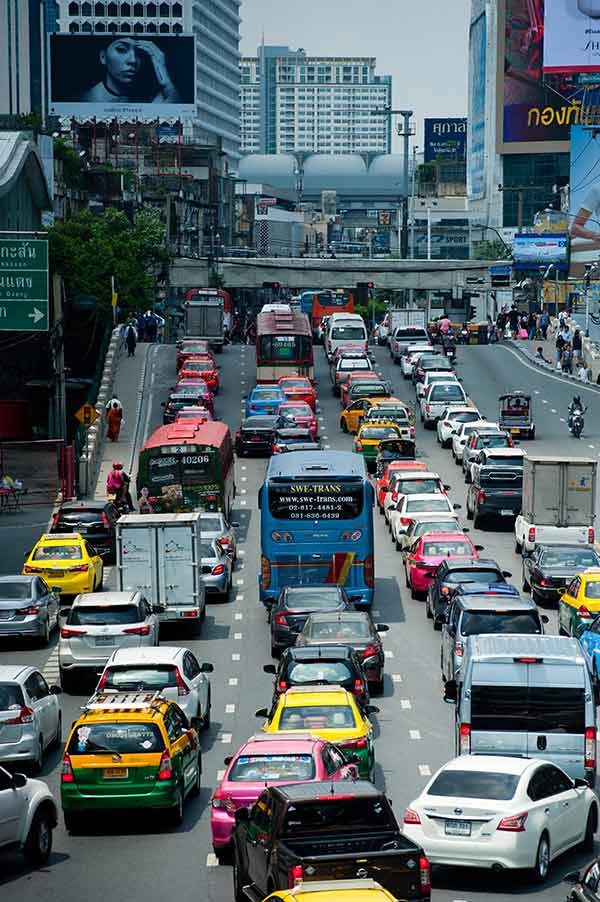 Do you spend over an hour commuting to work each day? Or is your travel time even crazier: two, three, or even four hours? People who have these incredible commutes are often called "supercommuters" — but there's nothing super about sitting in a car for that length of time.
Even non-supercommuters are spending nearly a half hour traveling to their jobs each day, and the same or longer back home.
How Commuting Causes Damage.
Your commute might not be quite this long, but we all know that too much sitting is bad for your body, in many ways. Add travel time to hours spent sitting at a desk, at a table for meals, and on the couch in the evening, and we spend a huge chunk of our days on our derrières.
Sitting is the new smoking.
According to the Mayo Clinic, people who sit for more than eight hours a day with no physical activity risk dying younger, to the same degree as people who smoke or suffer from obesity. Additionally, a study by the American Cancer Society found that people who spend prolonged periods of time sitting were 19% more likely to die sooner than those who sit less than three hours a day.
Don't break your heart.
Since it's American Heart Month, we'd be remiss if we didn't point out that spending a lot of time on your tush can also cause damage to your ticker. Sitting is linked to spikes in triglycerides, blood sugar, and blood pressure, which all contribute to weakening your heart and can cause heart disease. Research shows that inactivity can lead to obesity and even cancer.
How to make it better.
For most of us, there's not much we can do about our commutes. We've got to get to work, and that's that. But there are a couple of things to consider that could help counteract all that sitting and improve your heart health.
Try Alternative Transportation.
It's better for the environment (less car pollution, yay!) and, generally, taking public transportation means you'll need to walk at least a little to the train or bus stop. In some places in the country, biking (or scootering) could actually get you to the office faster!
Try Telecommuting.
More and more people are telecommuting to the office, and that trend is expected to continue. While this can save you from the dreaded car commute, it's easy to forget to get up and move when you're in the comfort of your own home. If you regularly work from home, be sure to:
Choose a dedicated spot for your office, preferably where you can shut it behind a door.
Set it up like a regular office, with a desk and comfortable chair (even better if it's a standing desk!).
Balance time sitting with active time.
Keeping your work time separate from your non-working life is critical to maintaining your productivity — and your sanity!
If you are a remote worker or want to consider shortening your commute, contact us to discuss whether a renovation to your home or a relocation should be in your future! We have the best mortgage programs to help you achieve your goals. Contact one of our Mortgage Loan Officers today at 877-866-4511.
Sources:
Mortgage Returns by Ellie Mae