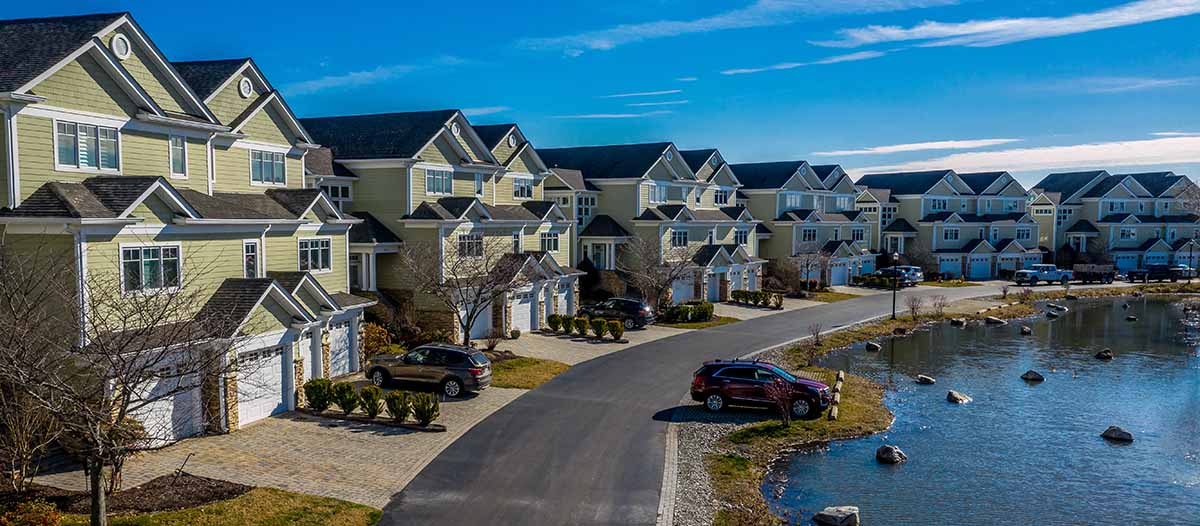 Exciting announcement: Fannie Mae introduces 5% down payment opportunity for multi-family homes!
Calling all aspiring real estate investors! Fannie Mae has made a groundbreaking policy shift to revolutionize your homeownership path. Starting November 18, 2023, they are rolling out a game-changing 5% down payment option for owner-occupied 2-, 3-, and 4-unit properties.
Yes, you read that right! In the past, the down payment requirement for a multi-family home was 15%-25% of the property's sales price.
This policy change means purchasing multi-family homes became much more affordable and accessible. Thanks to Fannie Mae's forward-thinking move, more individuals can now seize the opportunity to invest in income-generating properties. This policy shift applies to standard purchases, no cash-out refinances, HomeReady and HomeStyle Renovation loans for owner-occupied properties.
First-time homebuyers and borrowers hoping to offset high mortgage rates can now benefit from a conventional loan and use rental income to pay a portion of their mortgage.
The loan amount cap for these 2-4 unit homes is now $1,396,800, enabling buyers to acquire larger and pricier properties more easily. Moreover, removing the FHA self-sufficiency test for 3-4 unit properties ensures a smoother path for buyers seeking pre-approvals for multi-family housing.
What is the FHA self-sufficiency test
 for 
3-4 unit
 properties
?
FHA Rule 75 states that 75% of the rental income must exceed the monthly mortgage for the property to be self-sufficient. This percentage must be at least enough to cover the mortgage payment, known as PITI (Principal, Interest, Taxes, and Insurance.)
Step into the future of real estate investment with Fannie Mae's updated policy. We are committed to expanding credit accessibility and empowering homebuyers like never before. Don't miss out on this opportunity—start planning and prepare to embark on your multi-family homeownership journey!
Our loan team is here to help you understand the process and achieve your goal of becoming the owner of a multi-family residence while earning rental income. Contact us to see if you are eligible to purchase a multi-family home today.