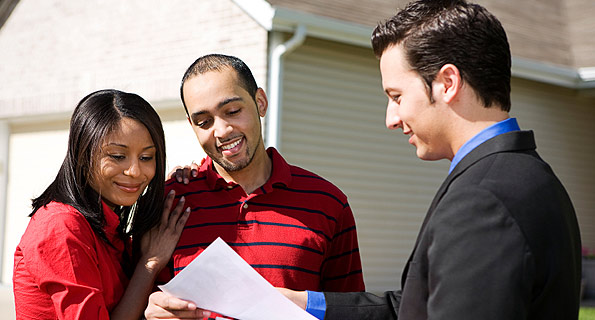 The housing market has come a long way since the housing crash. How do we know? Because for the second year in a row the FHA loan limits are being raised. Because housing prices continue to rise, the amount needed to purchase a home must rise also.
What does this mean to you? It means that your borrowers can purchase a more expensive home with a loan for which it is easier to qualify, in many cases, has a lower rate and can allow for some wiggle room with your borrower's credit score. This is also good news for homebuyers looking to purchase.
In some areas, the high cost of the homes was forcing borrowers into non-conforming loans typically called Jumbo loans. This kind of loan is more difficult to qualify for and can have higher interest rates. In high-cost areas of the country, FHA's loan limit ceiling will increase from $636,150 to $679,650, while its floor will increase from $275,665 to $294,515. So now, borrowers in many of the high cost areas can qualify for conforming loans.
This is particularly exciting news for First-Time Homebuyers. FHA loans can be an excellent choice for this group of borrowers. FHA loans are designed for low to moderate income borrowers who are unable to make a large down payment. Some of the programs available through FHA allow a borrower to put down as little as 3.5%.
Want more information?
For more information about home loans contact your professional mortgage loan consultant at Mortgage Equity Partners
Need help now? Call us at 877-866-4511