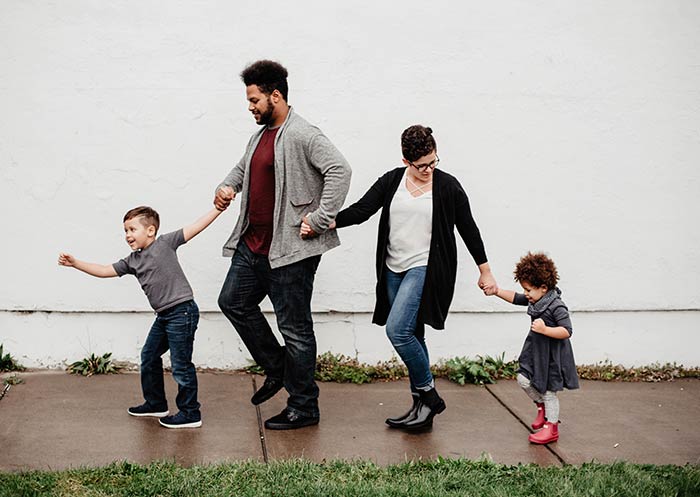 Late Spring and early Summer are the busiest times in the real estate and mortgage industry. Many people like to wait until school finishes or the weather becomes nicer to plan a move. If you are looking right now, you might be hearing that it is a buyer's market, but low inventory is still a problem for many areas of the country.
The best way to set appropriate expectations for what your home buying process might look like is to partner with local professionals who know the real estate industry inside and out.
A local realtor knows the community better than anyone. A well-connected realtor might have inside information on a home that is coming on the market very soon. They might have the "inside scoop" on why a seemingly perfect house has been on the market for more than a year and still not sold.
You also need a local mortgage loan officer. There are specific loan programs that vary by region, so having someone with experience in the communities in which you are searching gives you an advantage when it comes time to get financing for your new home. Local loan officers also work with other local professionals involved in the process, such as the home inspector, appraisers, and closing agents. The value of these established relationships is that they help the process go more smoothly. However, you should never allow yourself to be pressured into using a specific service provider.
In addition to partnering with local pros, here are five tips to help you find your dream home and enjoy the process at the same time!
Hire a local real estate agent-As stated before; a local realtor can be invaluable in your home search. A great realtor knows the community and even the background on homes and previous owners. The best realtors get their business via "word of mouth." A realtor who is invested full-time in their community will work much harder to make sure their buyers are happy!
Get pre-approved for a mortgage before you start looking for your dream home-Getting a valid pre-approval involves an examination of income, assets and credit documents. A pre-approval makes you more competitive when you make an offer on a home, but it also helps you to be realistic about what kind of home you can afford. So, it is crucial that you get it done first.
Narrow down the communities in which you want to live- Are the schools important to you? Do you want to live in a densely settled area or do you want to live in a more rural area? Where do you work, and what will the commute be like for you? Also, you may love a city or town, but not yet be able to afford the prices of the homes in that community.
Pick your favorite property style – This is the fun part! If you must have new construction knowing this up front will eliminate unnecessary visits to unsuitable properties. If you love the idea of restoring a historic home, then it wouldn't make sense to visit a new development area.   To maximize the time you spend out in the field searching for your dream home, think carefully about the type of home in which you want to spend the next 30 years, (presumably)!
Be patient-Set a realistic time expectation for completing your move. The right loan officer and mortgage company can close your loan, in some cases, within 15 days; finding the right home may take quite a bit longer. Give yourself time to find what you really want!
If you know in advance what to expect and what the process entails, you will be better prepared to deal with the ups and downs along the way. It is still a very competitive housing market, but with the right information and guidance from your partners, it can be a fun and exciting experience.