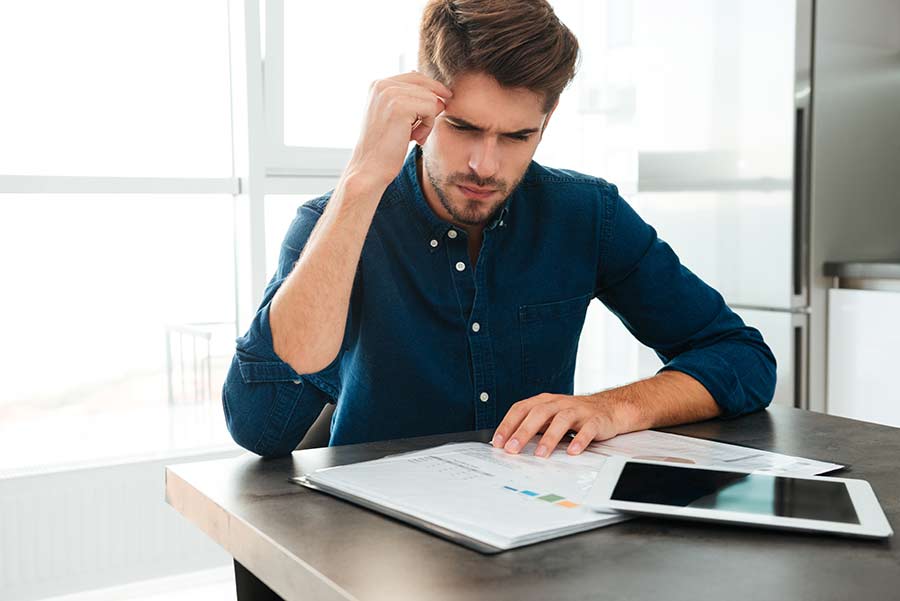 The first question most people ask when looking for a home loan is what is the rate? Everyone wants the lowest rate and who can blame them? But, do you know what is involved in setting mortgage interest rates? There are many factors that influence mortgage rates.
What causes mortgage rates to change?
Bond Market – Bonds have a strong influence on interest rates. In a strong economy, more people buy stocks and fewer buy bonds, driving down bond value and their price. When that happens, the yields must increase so the bond will have the proper payout. In turn, interest rates increase, including mortgage interest rates. So, in a stable economy with a strong stock market, you'll pay higher interest on your home loan. When the stock market is weak typically rates are lower.
Economic Influences – The Federal Reserve, unemployment rates, home sales and consumer confidence all indirectly play a part in setting interest rates.
What determines the rates offered by a lender?
Down payment – The more money you have saved for a down payment on your home, the lower the interest rate.
Credit history – Consumers with higher credit scores have access to more competitive interest rates.
Loan term – Loan terms less than 30 years have lower interest rates.
Property type – The best rates are for single family homes used as a primary residence.
Loan size – The loan limit for a conforming loan in 2019 is $484,350. Loan amounts over that amount are considered high balance or jumbo loans which have higher interest rates*.
Points – You can pay a percentage of the mortgage amount upfront in the form of points. By paying this fee upfront, you can buy down the interest rate.
Mortgage Program – A fixed rate loan has a rate that is higher than the initial rate available with an Adjustable Rate Mortgage. There are other considerations with an ARM that should be discussed with a loan officer to see if this program is right for you.
If you think you are ready to purchase you should consider locking in a rate now, especially since the pattern is that rates will continue to rise. Remember, even if rates go up you can play a part in getting the best rate. You should focus on managing your credit, saving for a larger down payment and buying a home you can afford and not overextending yourself.
Providing you with an accurate rate quote depends on many variables. Contact a loan officer today to understand how these factors affect your financial future, as well as, what steps can be taken to help you find the best loan available for your unique situation.
Call us today at: 877-866-4511
*loan limits may be higher in some counties. See 2019 Loan Limits