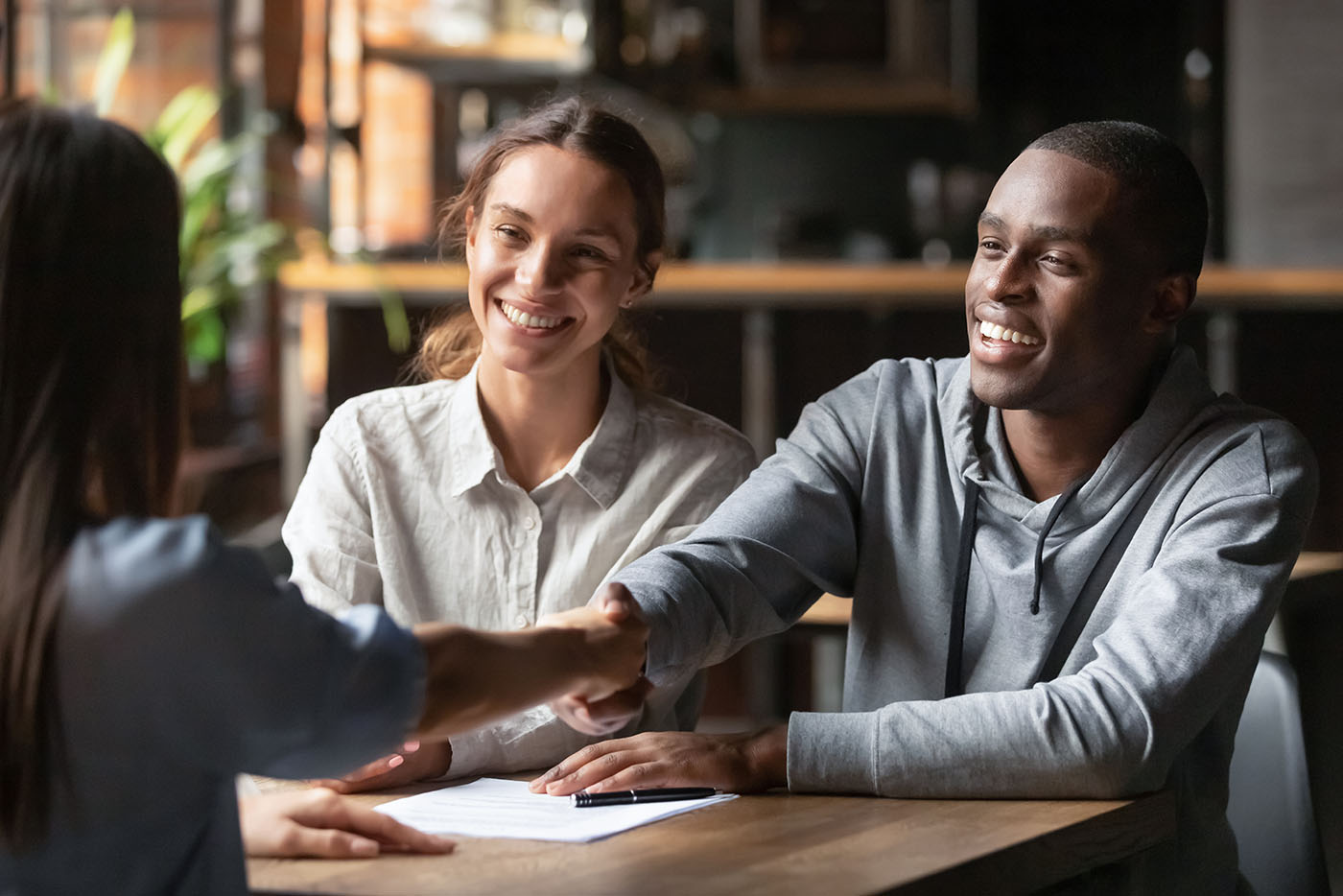 Buying a home can be a complicated and expensive process, especially if you're a first-time home buyer or a Veteran. Fortunately, if you are a Veteran or a surviving spouse of a Veteran, you might be eligible for a VA loan. With a VA loan, you can purchase the home of your dreams with zero down payment requirement and no mortgage insurance. However, VA loans have some specific rules and conditions you must understand, and you must check your eligibility with the US Department of Veterans Affairs. In this article, we will walk you through how to save money with a VA loan and make the most out of your eligibility.
Zero down payment requirement
One of the most significant advantages of VA loans is that they require no down payment. This means you can purchase a home without accumulating a large amount of savings. With traditional loans, you typically need to come up with a down payment of 20%, making it challenging for many Veterans and active military to buy a home. According to the VA, nearly 90% of all VA-backed loans are made without a down payment. With a VA loan, you can use the money you would have used as a down payment to pay for closing costs and other costs associated with buying a new home.
Lower interest rates
VA loans can have lower interest rates compared to conventional loans. This is because private lenders like Mortgage Equity Partners offer VA loans, but the VA partially guarantees them. With the VA's backing, lenders are more likely to approve the loan and can offer lower interest rates than other loans. A lower interest rate can save you thousands of dollars over the life of your mortgage, making a VA loan a wise choice.
No mortgage insurance
Another way you can save money with a VA loan is by not paying for mortgage insurance. Typically, borrowers putting down less than 20% of the home's purchase price will need to pay mortgage insurance. However, with a VA loan, the VA guarantees a portion of the loan, so lenders don't require mortgage insurance. This translates into additional savings because you don't have to pay monthly mortgage insurance premiums. The average mortgage insurance premium for traditional loans is around 0.5% to 1% of your loan amount, which can add up to thousands of dollars over time.
Lower closing costs
VA loans also have lower closing costs than traditional loans. For example, VA loans can save you an average of 1-3% in closing costs compared to conventional loans, making it a more affordable way to close a home.
Refinancing opportunities
Lastly, with a VA loan, you can use a streamline refinance, also known as an IRRL (Interest Rate Reduction Loan), to reduce your interest rate should rates drop to save money on your monthly mortgage payments or switch to a fixed-rate mortgage from an adjustable loan without going through an extensive credit check or property appraisal.
VA loans can be a great way to save money when buying a home, especially if you're a Veteran or a first-time buyer. With no down payment, lower interest rates, and no mortgage insurance, you can start saving money immediately. So, if you're eligible for a VA loan, take advantage of this benefit and make your homeownership dreams a reality. Our loan officers can walk you through the process to check your eligibility and get the best deal for you and your family.