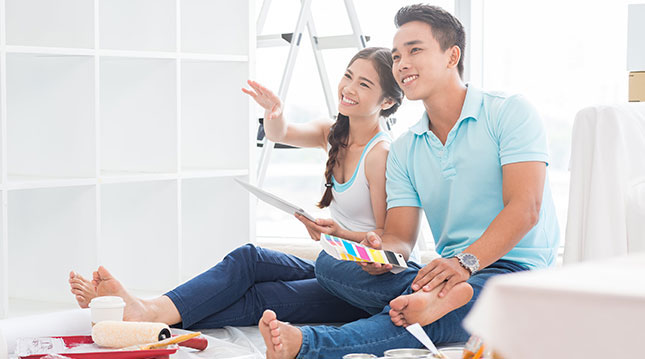 With the housing supply at an all-time low and prices sky high, a HomeStyle Renovation Loan can get you into a house that you can make into your dream home with one conventional first mortgage.
The HomeStyle Renovation mortgage is a simple and easy way for borrowers to make renovations and repairs to a home that might be less than perfect, but perfect for you! Borrowers can obtain funds in addition to the cost of the mortgage with standard pricing.  The funds can be used on many renovation projects and can be used to address repair contingencies as well.
Top Reasons to consider a HomeStyle Renovation Loan:
Cost-effective way to renovate or repair a home, at the time of purchase or later.
Funds to renovate are provided by one mortgage rather than a second mortgage, home equity line of credit or other costlier methods of financing.
This program is available for both purchases and refinances. Lenders must be approved by Fannie Mae to offer this product. Mortgage Equity Partners had to go through a rigorous application process to be approved to offer HomeStyle Renovations Loans, which includes; demonstration of strong operational controls and proven experience in the renovation market.
If the bidding war is getting you down, maybe a Homestyle Renovation Loan could be the answer. If you can't buy your dream home, create it!
Contact us at 877-866-4511.
Mortgage Equity Partners in licensed in MA/NH/ME/FL/GA. NMLS#1936.