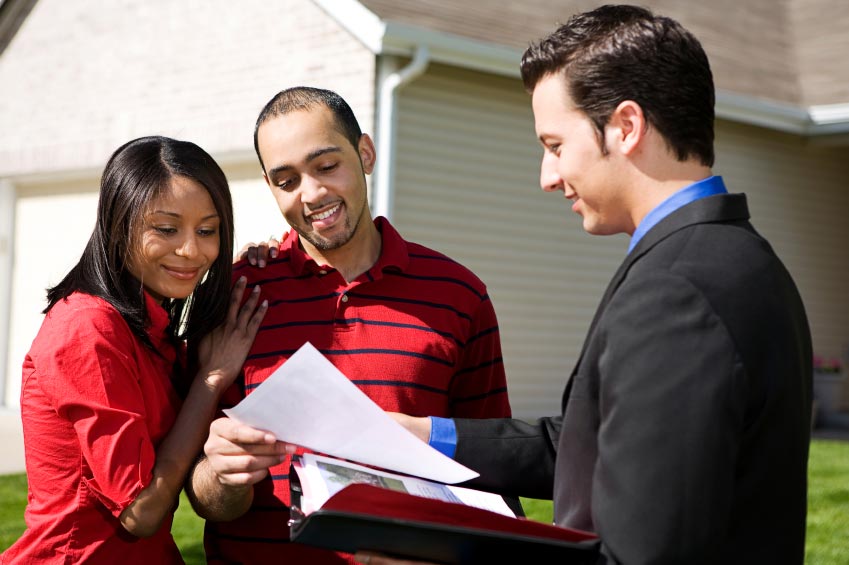 All mortgages have costs associated with closing. Closing costs are fees that the borrower must pay to third party vendors who provide services needed to get the loan cleared to close. To make it easier for the borrower, these fees are typically collected by the lender and paid to the vendors by the settlement agent. The fees are listed below although not all of them apply on all loans:
Appraisal
Lenders Title Insurance
Tax Survey
Credit Report
Flood Certificate
Municipal Lien Certificate
Settlement Agent Fee
Origination Fee
Mortgage Recording Fee
Property Survey
Tax Service Fee
Owners Title Insurance
What a no closing costs loan really means is that you still need to pay the fees, but you won't have to come to the closing with the cash to pay them. No closing cost mortgages are appealing to borrowers who don't have a lot of extra money for upfront fees. It is important to understand that the closing costs don't disappear, they are just reallocated.
There are two ways to redistribute the fees. One way is to finance the closing costs as a result the loan amount will increase. The second way is to accept a slightly higher interest rate, and the lender will give you a credit for closing costs.
No closing costs options are available on both purchases and refinances. However, on a purchase the costs cannot be financed into the loan but they can be paid through an increased interest rate.   For refinances, borrowers have both options. Have your lender offer you a comparison between a loan with and a loan without costs to help you determine which direction you want to take, factors to consider are how long you plan on living in the house, the size of the loan, and the current rate environment.   These are just some of the reasons why working with a top mortgage advisor is important.
According to Len Richards, Senior Loan Officer and Partner at Mortgage Equity Partners, "If a lender offers you this program make sure you ask them to clarify what it really means, because the costs are still there! No cost loan marketing is a good way for the lender to get the phone to ring and a good tool to use to sell against competitors but in the end the closing costs still need to be paid."
Not every lender offers this type of loan and not every borrower is eligible for a no closing costs loan.
A professional loan officer can go through the programs and help determine which option is best for you. Mortgage Equity Partners offers no closing costs loans for our borrowers that qualify.