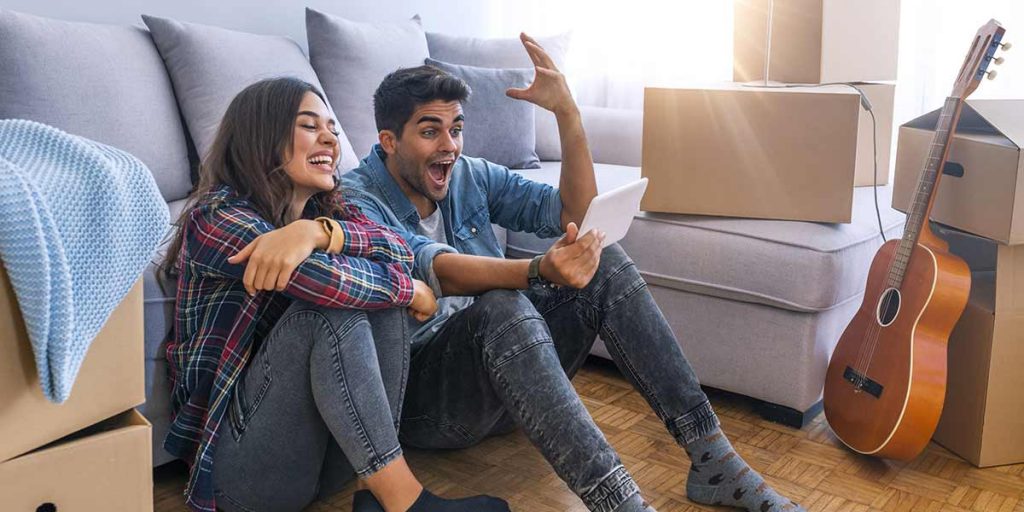 100% financing loans are mortgages that do not require borrowers to make a down payment. There are many reasons why it is difficult to save for a down payment. First-time homebuyers may be great candidates for this type of loan because they may be younger borrowers with significant student loan debt and less time in the workforce. Often, they are unable to save the 20% down payment required for a typical conventional loan. Rising home prices also make saving  20% for a down payment more difficult for any borrower looking to purchase a home.
The fact that otherwise credit-worthy borrowers have been unable to accumulate a down payment to secure  a home loan has contributed dramatically to the popularity of 100% financing.
VA home loans and USDA loans are two programs that offer 100% financing. These two loan products don't require a down payment, but they have very specific eligibility requirements such as income maximums and veteran status.
The other way to obtain 100% financing is to use a program with down payment assistance. This can be paired with an FHA loan with 3.5% down and a 3.5% down payment assistance loan. In most cases there will be a second mortgage placed on the property with a monthly payment and/or forgiveness for the loan after a specified time frame. Programs are available without income restrictions. FHA loans also allow gifts so that the borrower may not need any of their own funds. The gift can be from a family member, non-profit organization, fiancée or another eligible down payment source.
Additionally,  State Housing Agencies, like MassHousing, offers a 100% financing program for first-time homebuyers. The MassHousing program requires a 5% down payment and provides a second mortgage for 5% down payment assistance. There are income limitations so it is not available to all buyers.
At Mortgage Equity Partners/NE, we have a full portfolio of loan programs, such as conventional fixed-rate loans, adjustable-rate loans, non-QM loans, including bank statement programs, Federal and State Housing programs, and Renovation loans. We specialize in examining all options available to our borrowers and working to find the best financing available to meet the borrower's needs.
Can you buy a home with no money down? The answer may be YES! If 2020, is your year to become a homeowner, contact us today at 617-529-9007.