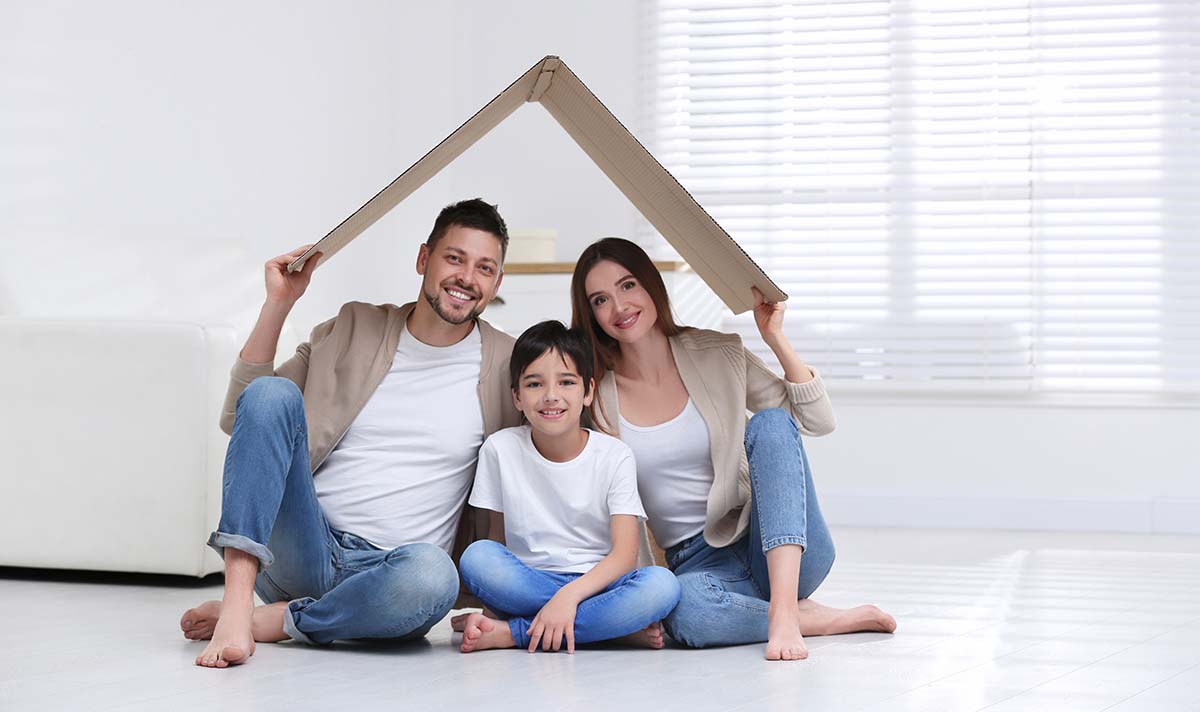 Mortgage interest rates shouldn't stop you from buying a home this year
People decide to buy a new home based on a variety of factors. In most cases, life events dictate the need to enter the housing market. Some common reasons include job relocation, an expanding family, a desire to move from an urban to a suburban area or vice versa, or downsizing. However, with the recent increases in mortgage interest rates and rising home values, many potential homebuyers are on the fence about moving.
Here are four great reasons to buy a new home instead of waiting:
1. Home prices are expected to level off, making home more affordable in some cases
Depending on which industry experts' data you look at, some are projecting an increase in home values, and some predict a decrease. For example, Realtor.com predicts a 5.4% increase in home values nationwide, while Zelman is expecting a decrease of 5.1%. Of course, the reality may be somewhere in between, depending on where you live. So why wait?
2. Mortgage Interest rates are not expected to go down significantly
However, we are still seeing historic lows in mortgage interest rates, just not as low as during the pandemic. An increase in rates will impact mortgage payments. If rates go up and you decide to buy a year from now, your housing expense may be substantially more than it would be today… if rates go up.
3. Whether renting or buying, you are paying someone's mortgage
It is a challenging market for first-time homebuyers; no one denies that. However, remember that you are paying your landlord's mortgage if you rent. As a homeowner, your mortgage payment allows you to build equity in your home that you may tap into later in life.
4. It's time to move on with your life
First, you must consider why you want to buy a new home. Is it for your children to have a place to grow up with good schools and a family-oriented community, for more space for your growing family, or maybe you want to have more control over your environment? If these factors often outweigh the monthly mortgage payment, then it is time to make a move.
If you want to get into the market today and want lower monthly mortgage payments, consider a 2/1 Buydown loan. A buydown loan from Mortgage Equity Partners allows you to ease your mortgage payment for the first two years of your loan term. A  2/1 Buydown loan enables the borrower to pay a lower monthly payment for the first two years of the mortgage, and for the remainder of the term, your monthly mortgage payment will be based on the note rate. At the end of that time, you can reassess what is happening with current mortgage interest rates and work with your loan officer to create a plan that fits your financial needs.
The housing market will continue with or without you. If the right thing for you and your family is to purchase a home this year, buying sooner rather than later could lead to substantial savings. Making a big decision like buying a new home is intimidating, so you need to work with an experienced loan officer who understands market shifts and can provide you with factual information about loan payments and program details. Our loan officers are available to walk you through the process. Ask them to provide you with a free Total Cost Analysis.