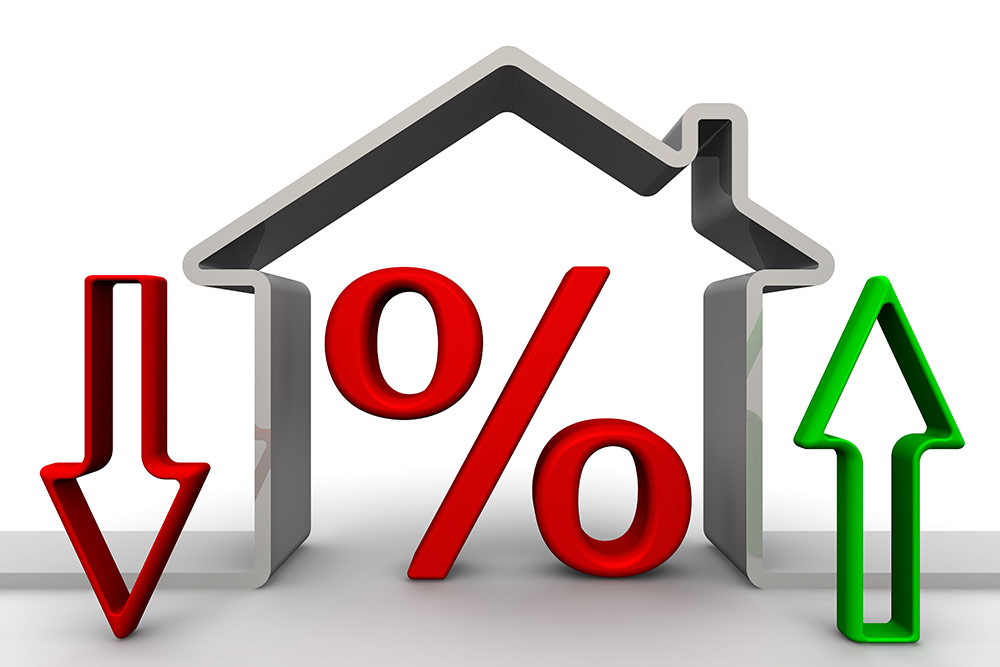 In over 40 years of mortgage lending, I have never seen this kind of rate inconsistency.  Major, solvent mortgage lenders have ceased offering certain loans and have pricing that seems ridiculous. Suddenly, FHA, VA are priced in a way that makes no sense, and Jumbo loans are all but non-existent. Pricing can vary by a full percentage point from lender to lender, and that never happens, well almost never.
This rate inconsistency is a symptom of the "mess" that the coronavirus has made of the financial market.  For those that want to pretend there's some unique mortgage-specific issue that makes things more difficult for the mortgage market versus other sectors, look around you.  To whatever extent it has been "inconvenient" for the average 401k to lose more than 20% of its value in 3-4 weeks, the mortgage market has faced "inconveniences" on a similar scale.  Compared to airlines, oil, retail, food service, and a laundry list of other sectors hit hard by COVID; the mortgage industry merely gets a participation trophy in this race to terrible.
The marginal non-QM (2020's version of sub-prime) products have disappeared. There are fewer options available for any "out of the box" loan. If you don't have a high FICO and low loan-to-value, expect unpleasant surprises.
There were 3.3 million claims for unemployment filed last week. That is more than ALL THE PEOPLE that live in the states of Maine, New Hampshire, and Vermont, COMBINED.
The bottom line is that every day the situation is changing and not always for the better. In many cases, qualifying for a home loan will get much more difficult for at least the next several months.
The good news is that some people can still get 30-year fixed rates in the low to mid 3's. Right now is not the time to play the market and assume rates will go lower because of the economic hit from COVID-19. We are in an unprecedented situation, and NO ONE KNOWS WHAT WILL HAPPEN. If you are contemplating refinancing, you should look into it now!
Mark McDonough is a loan officer with over 40 years of experience in residential home lending, MLO#114490. For more information, reach out to him at mmcdonough@meploans.com.