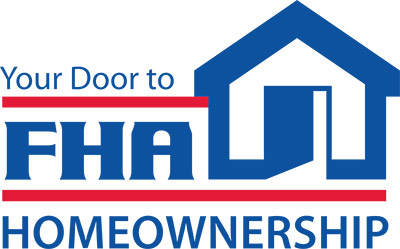 For the second year in a row the Federal Housing Administration, (FHA), announced new loan limits in most areas of the country in 2018.
FHA loans are geared toward borrowers that do not have a large down payment on the home they wish to purchase. FHA loans require a minimum of a 3.5 percent down payment on the purchase price of the home.
An FHA loan is a loan that is insured by the Federal Housing Administration which means that they offer a guarantee to the bank the lends the money that if you fail to repay the mortgage they will step up and repay the bank instead. Because of this guarantee lenders are willing to make larger loans in cases when they would otherwise not be willing to approve the loan applications.
1. Borrowers can buy higher priced homes
2. FHA loans offer lower interest rates
3. FHA loans are easier to qualify for
4. FHA loans allow borrowers to put less money down on a purchase
5. FHA loans allow for some wiggle room with borrower's credit
Loan limits vary from one county to the next. To find out the loan limits in your area contact a loan officer at meploans.com.