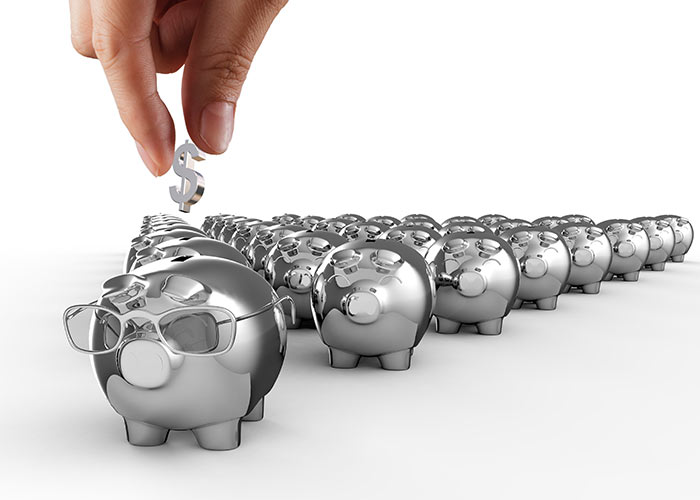 One of the biggest obstacles to home ownership for first-time home buyers is having enough money for a down payment. Many potential home owners have excellent credit and stable income but haven't been able to put aside the traditional 20% down payment required for most mortgage programs. There are options now that can make home ownership possible for these deserving borrowers through a program available at MassHousing.
MassHousing loans just got even more affordable with a 3% down payment option and down payment assistance. MassHousing now provides down payment assistance for up to 3% of the purchase price or $12,000, whichever is less. With this program, a home buyer could finance the 3% down payment with a 15-year mortgage at 1% interest rate.
MassHousing also offers lender paid Mortgage Insurance where the borrower may have a slightly higher interest rate but does not have to pay PMI or Private Mortgage Insurance as part of their monthly mortgage payment. MassHousing Mortgage Insurance also includes a feature called MI Plus, which helps the borrower make their payments should they lose their job and are collecting unemployment benefits. This Mortgage Insurance benefit is included at no additional cost.
There are income and demographic restrictions. This program is only available in Massachusetts, however, most states have similar options. If you are thinking of buying your first home, contact your loan officer today to see if this program is right for you!