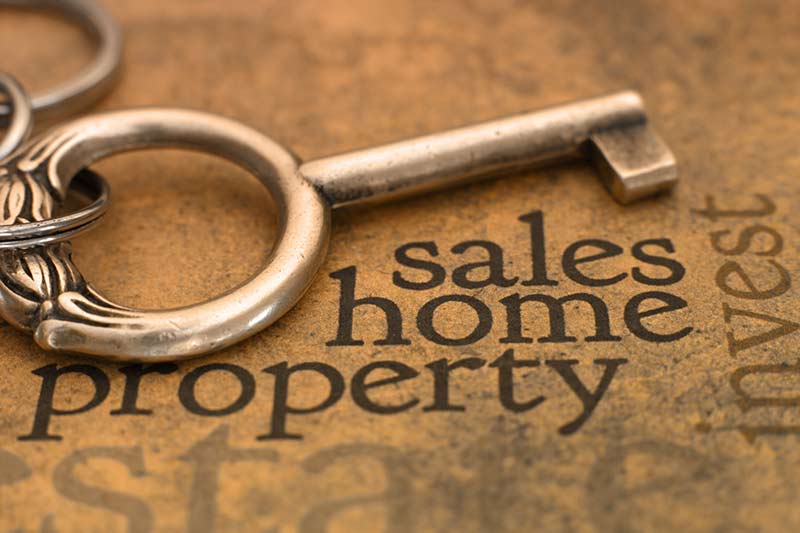 When it comes to your home it isn't always easy to be objective. Making the decision to put your home on the market can be very emotional. Preparing your home to be sold can be exhausting. How do you know when it is the right time? Here are some points reasons to consider when evaluating whether to sell in 2019:
1. Rates are down-so buyers might want to act now before they go up again
Mortgage rates went up in the first part of 2018 but began a decline towards the end of the year. Currently, the national average rate for a 30-year fixed rate loan according to Freddie Mac's Primary Mortgage Market Survey is 4.51%. (as of 1/3/2019 with .5 fees/points). Homebuyers purchasing during the first half of 2019 should be able to take advantage of these incredibly low rates before another shift occurs.
2. The market is slowly shifting from a sellers' market to a buyers' market
While it is happening slowly, according to a study by Aaron Terrazas, Senior Economist from Zillow, buyers are starting to get a little more leverage in the negotiation process. The days of buyers lining up and making crazy offers over the listing price may be starting to dissipate.   So, now might be a good time to sell. Economists say that there will not be a complete market transition until 2020 and that an increase in mortgage rates will drive it.
3. Price Reductions
Housing price reductions are becoming more common. If you want to get the highest asking price for your property now could be the time before the market moves. "Nationally, the percentage of listings that saw price reductions increased to 15% in December, up from 13% a year ago. The nation's largest markets are driving the increase. 38 of the 45 top markets saw an increase in the share of price reductions. Charlotte, N.C., topped the list with the share of price reductions growing by 10%, from 14% last year to 24% in December. It was followed by San Jose (+10%), Tampa (+9%), Phoenix (+9%) and Seattle (+8%)," according to research data from realtor.com.
4. Inventory Up
According to a study done by the National Association of Realtors, nationwide real estate inventory is up slightly. In some of the areas of the country that saw an extreme shortage of inventory over the past year, there seems to be a change taking place. Homes are staying on the market longer as well. According to NAR, "Properties typically stayed on the market for 42 days in November, up from 36 days in October and 40 days a year ago. Forty-three percent of homes sold in November 2018 were on the market for less than a month." Conversely, 57% are taking more than 30 days to sell.
5. Jobs Report
The December 2018 jobs report showed that there was a larger than expected growth in payrolls. This payroll growth is a direct indicator that there is confidence in the US economy and is good news for the housing market because when the job market is strong home sales go up. Good news such as the above may help balance the concern about the volatility we see in the stock market.
Only you and your family can determine if it is time to make a move, but if you are looking to get top dollar for your home, then it is important to follow market conditions and be prepared to sell. Contact Mortgage Equity Partners for a pre-approval today at 877-866-4511 or info@meploans.com for more information.