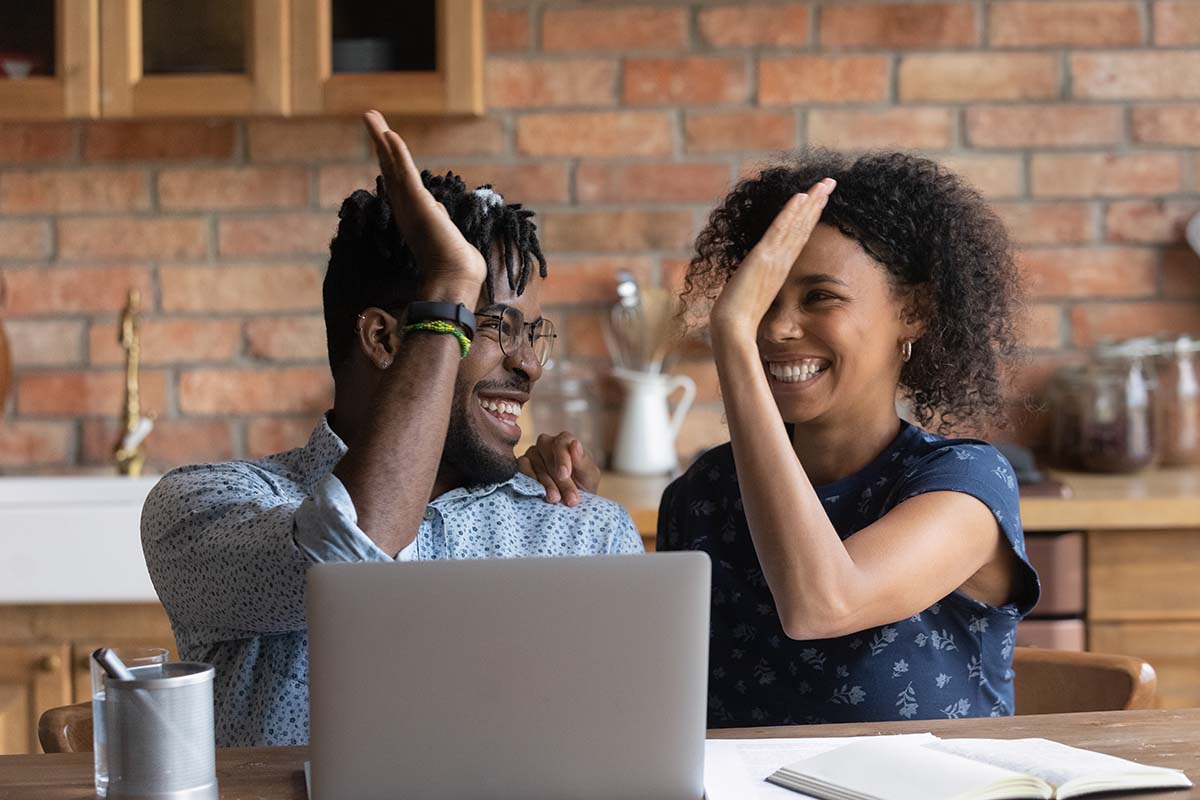 First-time homebuyers can use positive rental history for FHA purchase loans
First-time homebuyers face many obstacles when preparing to buy a home, like saving for a down payment, having extra money for closing costs, home affordability, and qualifying for a loan. One of the biggest hurdles for first-time homebuyers is that they could not use their rental payment history to qualify for a more affordable FHA loan until now. The FHA recently announced that they would accept positive rental payment history as an additional factor in credit assessment performed in the Technology Open to Approved Lenders (TOTAL) Mortgage Scorecard to determine eligibility for an FHA-insured mortgage. First-time homebuyers may now find qualifying easier if they meet all the other parameters associated with an FHA loan.
When underwriting a loan, housing payment history is a huge consideration, and if you are a first-time homebuyer, you would not have a mortgage payment history. While this seems like common sense, first-time home buyers often face challenges with eligibility because of a lack of housing payment history because they are renting.
What does a positive rental history mean?
It is significant. Positive rental payment history shows that a borrower stayed current with all rental payments in the previous 12 months. A rental payment is considered on time when paid within the due month.
A first-time homebuyer refers to an individual who has not held an ownership interest in another property in the three years before the case number assignment, which occurs when you have an FHA loan. In addition, first-time homebuyers include an individual who is divorced or legally separated and has no ownership interest in a principal residence (other than joint ownership interest with a spouse) during the three years to case number assignment.
Here are some criteria a first-time borrower who wants to use rental payment history to qualify must meet:
Purchase transactions only
One borrower must be a first -time Homebuyer
Minimum credit score 620
One borrower must have 12 months of documented rental payments of $300 or more
Also, to verify the borrower's rental payment history, a lender like Mortgage Equity Partners must get a copy of the executed lease agreement and any one of the following documents:
12 months of canceled rent checks
12 months of bank or payment service statement showing the rent was paid
Landlord reference from a rental management company, if applicable
If a borrower is renting from a family member, they would need to provide a copy of an executed lease or rental agreement and 12 months of canceled checks or bank statements to show satisfactory payment history.
It's an excellent opportunity for first-time homebuyers eager to enter the housing market. There are many advantages to owning v. renting; now, it is a little easier. As always, speaking with a loan officer experienced in originating FHA loans is the first step!
Want to learn more about buying a home?