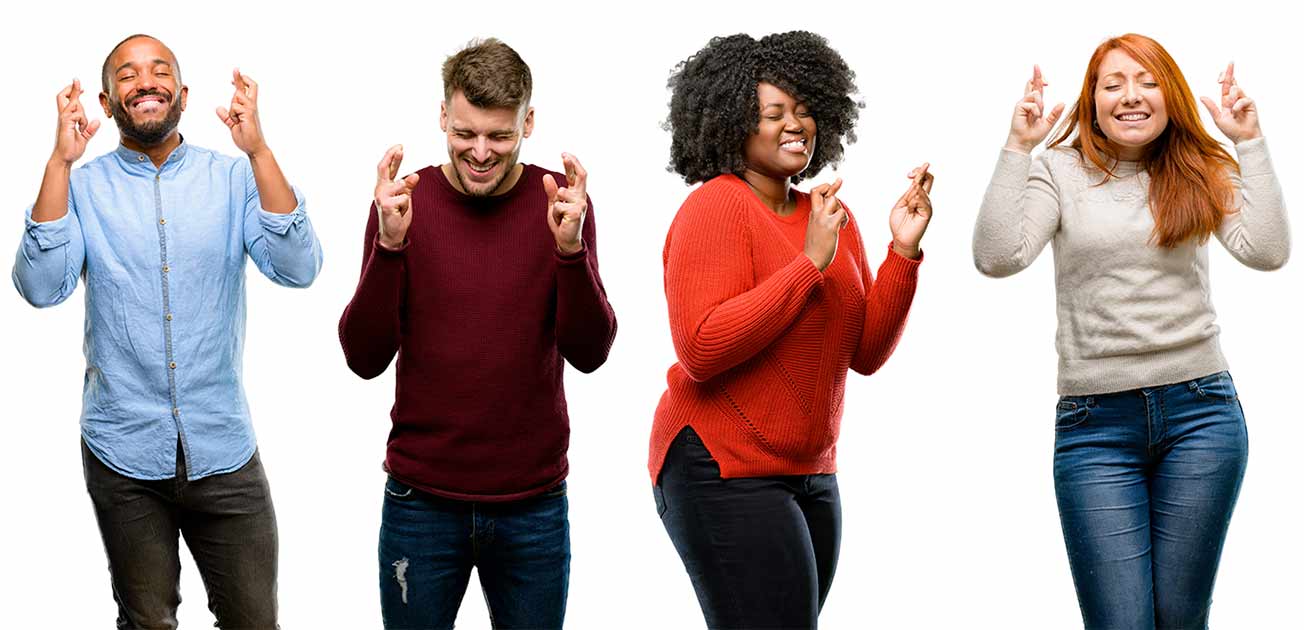 You have finally got your finances in order and identified a neighborhood you love; the next step is to find the house and make a competitive offer. You need your bid to be the one that will be accepted above all others. As more buyers enter the market and inventory remains limited, it is crucial to be ready for the mortgage process, home search, bidding wars, and what to do if you fail to get your dream home. It is not easy out there for first-time homebuyers. While the mortgage industry has tried to make financing easier with all the low down payment and first-time homebuyer programs, there are still many challenges due to low inventory, price appreciation, and stiff competition.
Here are six tips to make your offer to purchase a home more competitive:
1. Get a mortgage pre-approval
A pre-approval is a fully underwritten approval from a lender for a specific loan amount. At this stage, your debt-to-income ratio and credit score will be thoroughly analyzed. There is a difference between a pre-approval and a pre-qualification letter, so be sure you know the difference! In a seller's market, commonly referred to as a tight market, many offers are entered on the same house within hours. Without a pre-approval or a pre-qualification letter, the chances of your offer being accepted are limited. If sellers foresee an issue with a buyer's financing, they may not consider the offer at all.
2. Limit contingencies
A contingency is a clause that gives the parties in a real estate transaction the right to back out of the deal under certain circumstances.  These circumstances are agreed upon by the seller and buyer and usually negotiated by the realtors. Contingencies can be written into a purchase and sales contract for any reason. The most common are: Appraisal Contingency, Financing Contingency, Home Sales Contingency, and Inspection Contingency. The contingencies mention above tend to benefit buyers, but they can bother sellers ready to move on quickly. The National Association of Realtors, NAR advises homebuyers to remove restrictions with the sale of their current homes and be flexible with things like the move-in date to make an offer more competitive. Contingencies can be tricky and should be considered carefully based on the advice of real estate and mortgage professionals.
3. Make a competitive offer
At this stage of the game, working with a skilled realtor becomes crucial. As a rule of thumb, particularly in a seller's market, it is critical to start strong. Achieve this by first assessing the property's market value and understanding the competitive market analysis to know what homes are going for in that area. Always be ready with a counteroffer in case the initial offer is not accepted.
4. Increase your earnest money
Earnest money varies from state to state and is typically 1-3% of the buying price but can be more. It lets the seller know you are earnest or committed to completing the sale and protects them from buyers making too many offers. When making an offer, do not back out of the contract without a valid reason, as you'll have to part with your earnest money. On the flip side, review the purchase contract to ensure that you'll get a refund if the offer is turned down. There's minimal risk if you're a serious buyer, as the amount will go towards the home's purchase price if your offer goes through.
5. Prepare an escalation clause
Suppose you've already decided this is your dream home. In that case, you can start with an escalation clause that automatically increases your offer up to a specified amount. Your agent will help you decide what is appropriate. Although this might be above the asking price, a home is an investment and could be worth it if you love the property.
6. Make a connection
Develop a rapport with the sellers to tug at their emotions. Tell them why you love the property and ensure they remember your name when reviewing the offers. Buyers have been known to write letters to the sellers telling them why they should be the ones to have their offer accepted over the others.
Although the home buying process can be challenging, try to enjoy the journey. Work with a professional realtor and an experienced mortgage lender, and you will succeed!