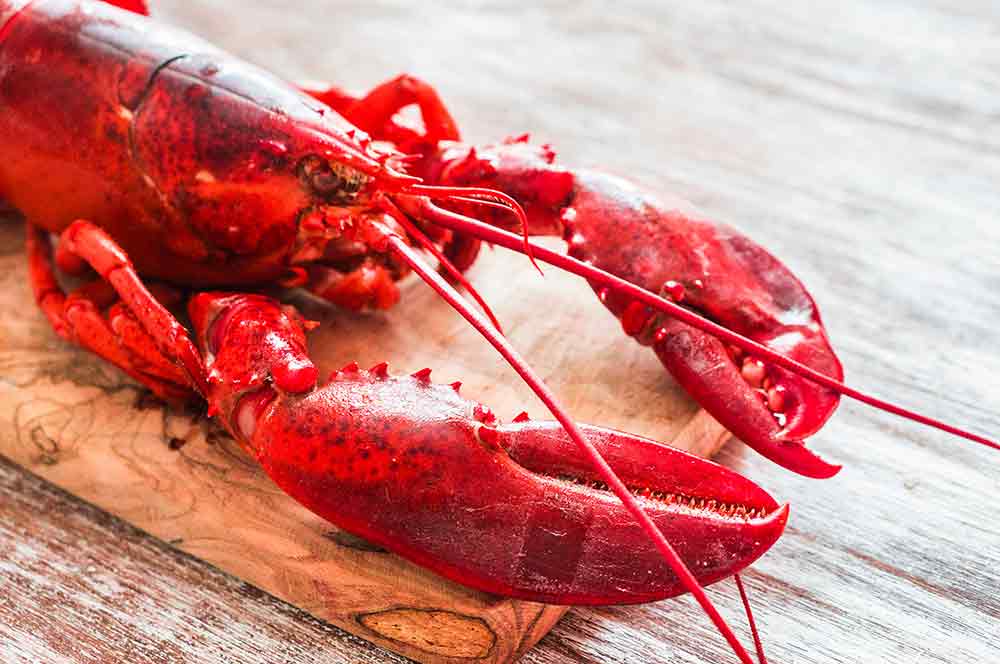 All of us have heard the term 'shop local' all our lives. It sounds great, makes us feel good about ourselves. Did you ever really stop and think about the why? For most of us, it means we are choosing to support the businesses in our communities and that we are doing business with people that we know and trust. We all buy our groceries, clothing and day to day items locally, we even buy our cars locally, so when it comes to the single biggest transaction of our lives – our mortgage, why do we stray so far from home?
When you choose to work with a local lender, you are customer #1, not 10,000. The personal touch, responsiveness and the ability to dig deeper simply cannot be matched by some lending behemoth halfway across the country. The extra attention a local lender can give you may prove invaluable when it comes to those unique lending situations. Scenarios involving borrowers who are self-employed, who's credit may be less than perfect or those who may not have a lot of money to put down, can all present huge challenges. A local lender will make the time to go through all those tax returns, bank statements, and receipts to get this done. They work harder because they rely on your business and hopefully your happy referrals to stay in business.
Local lenders know local realtors. Most of use a realtor when buying a house and it is a clear advantage to have a lender that your realtor knows and trusts. Real estate agent's careers are built on trust and reputation and they will only work with those lenders who they know will work the hardest and do the right and honorable thing by their clients. When working with a local lender, they have immediate access and can solve any issues that may come up much more efficiently. Local lenders rely on local referral business, on their local reputations, a lender on the phone or in cyberspace will not be running into your agent at a function, their stakes are not as high to make sure that you have a smooth transaction.
You will be simply amazed by the different types of loans; your local lenders are able to offer, from Jumbo to first time buyer programs and everything in between. Look for a lender who does their underwriting in house, ensuring a quicker turnaround and that they are done right. Local lenders generally work with local appraisers and can manage that process more effectively due to their specific market knowledge.
Local loan officers will be with you every step of the way, helping you navigate any difficult situations and will work harder to make sure you get the best loan for your unique situation. It also feels great knowing you are supporting the businesses in your own community.