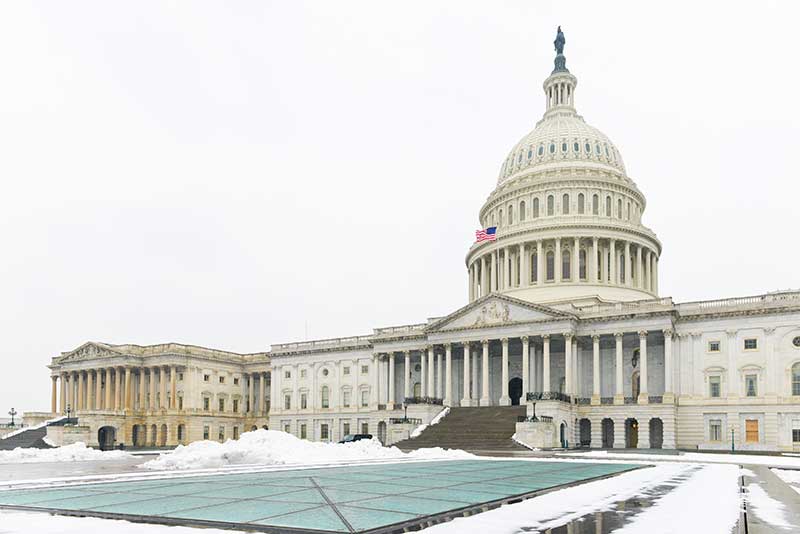 Aside from the obvious departments and buildings with "non-essential" government workers being shut down, this tug of war between our two political parties will affect anyone seeking a new home mortgage in a tangible way.
If the last shut down which occurred in 2013 is any indication the IRS is one of the big agencies that will be that will be affected.
One of the most critical documents that are required by lenders to verify the information on the tax returns borrowers are required to submit is a form called the 4506-T, Request for Transcript of Tax Return. The use of this form, according to the IRS website, is to order a transcript or other return information free of charge or designate a third party to receive the information. In effect, this form is used to verify the authenticity of the prepared tax returns borrowers submit to their lenders. Prior to the shutdown, we could expect these forms returned to our processing staff in 3-5 business days. According to Dave Holding, Vice President of Production and Capital Markets, "If you were in the business when the last shutdown occurred in 2013, we didn't receive transcripts for the entire 17 days of the government shutdown."
As you can imagine, without this critical document the scheduled loan closing date could be drastically delayed.   The consequences for borrowers, lenders and all business partners involved in the process could be severe.
For this reason and so many more, let's hope our leaders can pull it together and remember they work for all the people of the US.
Want more information?
For more information about how your home loan might be affected by the government shutdown contact your professional mortgage loan consultant at Mortgage Equity Partners
Need help now? Call us at 877-866-4511