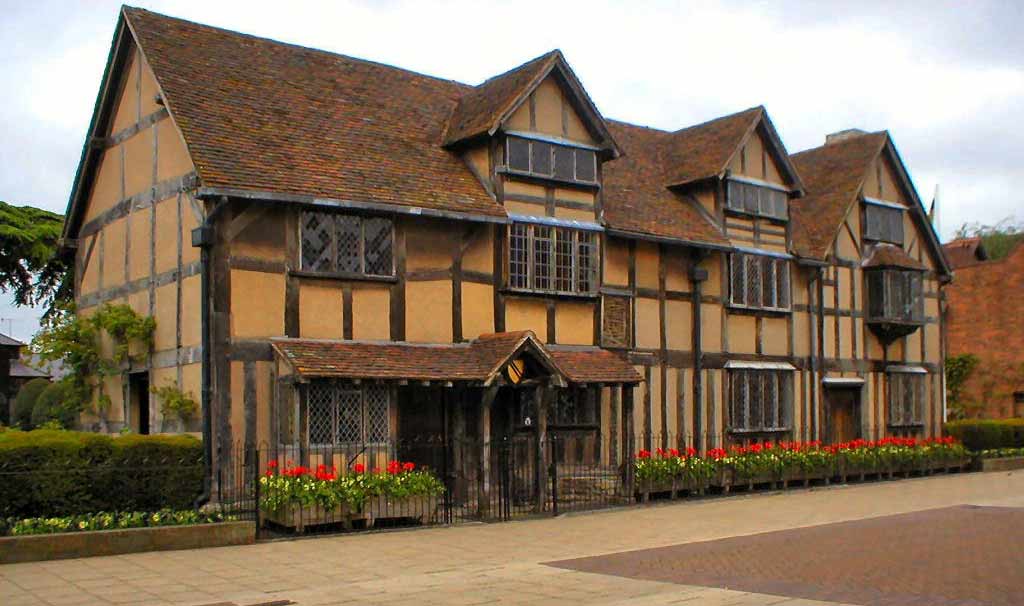 How do you know when your home is no longer meeting your needs? Your life events will be the best indicator. People who are just starting out have different needs than those of a growing family. In either case, you always have a choice to stay where you are and renovate or pack it up and move on. But did you know that there is a special home loan just for renovation projects? Well, there is, but first you need to decide will you stay, or will you go?
The top 5 reasons you might want to consider a move are:
Your commute has changed. If you got a new job and the commute is affecting your quality of life, you might look to move closer to your place of employment.
Family additions. If you have added members to your family and there is no real option for adding on to your home, you might need to move on. This could include children or older parents moving in with your family.
Children entering school age. One of the biggest considerations people have when house shopping is the community and the quality of the schools in which a home is located. It is said that everything changes when you have kids and the house that was fine for a young couple with no kids is now not so appealing if the schools aren't up to par.
Empty Nesters. So, you made the decision to move to a certain community or home for the kids? What do you do when you find that they are now independent people living on their own? Is the house empty and no longer what you need? Too much room? This is a perfect reason to free up time and money by rightsizing.
Sometimes your neighborhood won't support a renovation. If you want to do major renovations, you need to be sure that they will not put your home's value out of sync with that of your neighbors. You don't want to price yourself out of the neighborhood!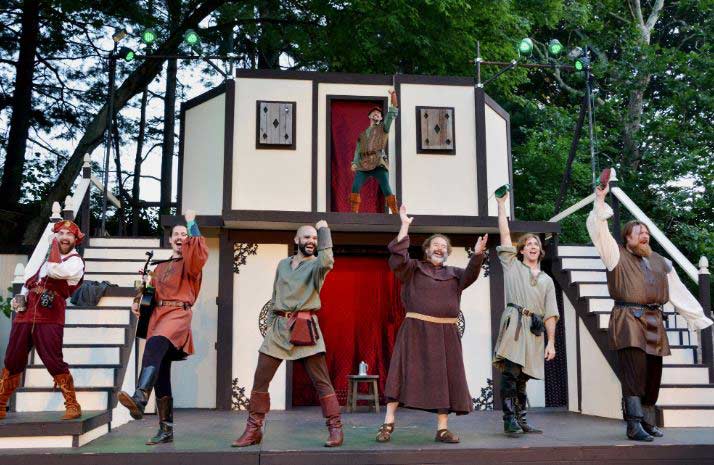 If you are happy where you live, and stability is important, you might want to consider renovating. If you have room to build and a redesign or upgrades could address your challenges, then a renovation could be in the cards for you.
A renovation loan could be the perfect mortgage loan solution for you. What is a renovation home loan? It is a home loan that allows you to buy or refinance a property that might need certain updates or improvements and include the cost of renovations in the purchase price. The beauty of this loan type is that you fill out one application, go through one approval process, one loan closing and most importantly make one mortgage payment.
What kind of repairs can be done with this type of loan? Renovations which would be considered optional such as; kitchen and bathroom remodeling, additions, basement upgrades, even pools, and landscaping can be included in some cases. The process is a little more complicated than a traditional home loan but with the right guidance, it can be done with ease.
There is a lot to consider when deciding to relocate or renovate. The good news is there are options. Only a HUD-certified Loan Officer can assist you with a renovation home loan. You don't want to make an uninformed decision so contact your loan officer today.