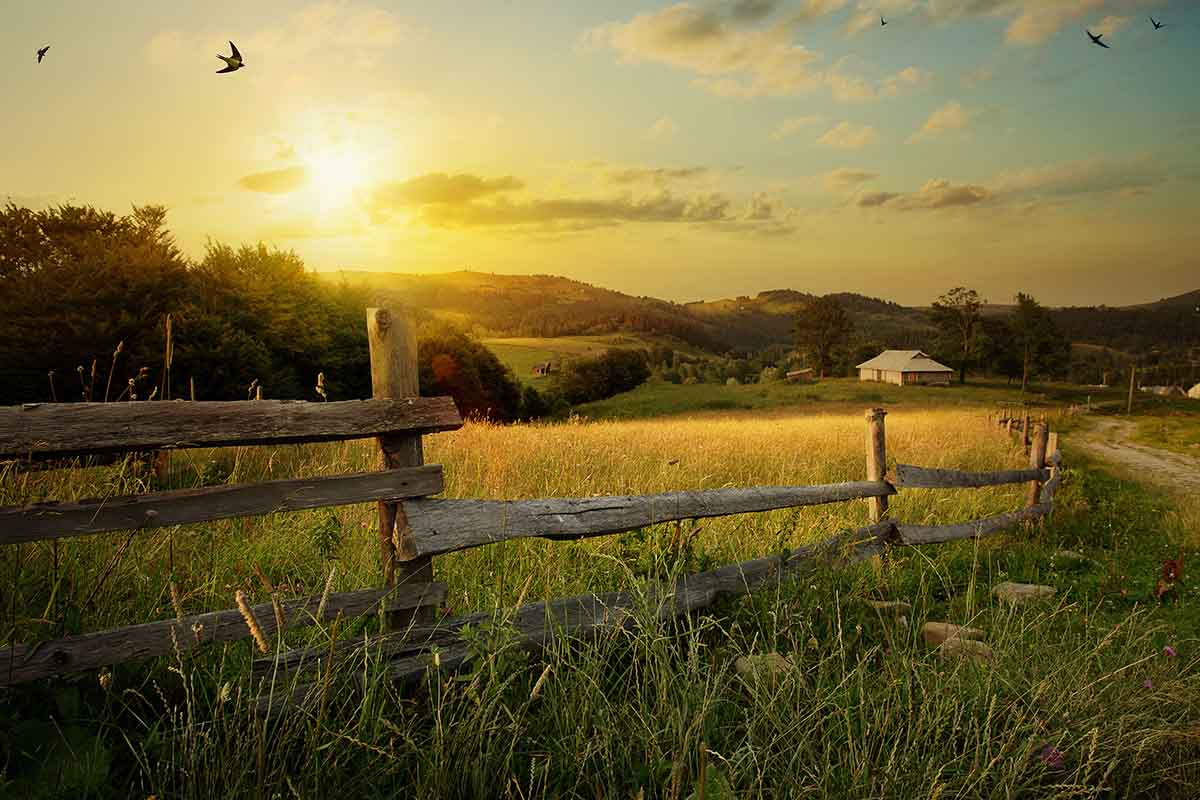 Are you planning to buy a home in a rural area?
If so, you may be eligible for a USDA loan. A USDA loan is a mortgage loan program backed by the United States Department of Agriculture (USDA) and offered through lenders like Mortgage Equity Partners to help individuals living in rural and some suburban areas purchase homes. If you are curious about what a USDA loan is and who can use one, keep reading!
A USDA loan is a government-backed mortgage loan program that assists low-to-moderate-income individuals in purchasing homes in rural and some suburban areas. It is designed to stimulate the rural economy and promote homeownership in areas deemed "rural" by the USDA. USDA loans can be used to finance single-family homes, condos, some manufactured homes, and homes undergoing improvements.
USDA loans are designed for individuals and families with low-to-moderate incomes who wish to buy homes in specific rural and some designated suburban areas. These loans have specific eligibility requirements, including maximum household income limits that vary according to the location in which the home is located. You must also be a U.S. citizen and meet the credit score and debt-to-income (DTI) ratio requirements.
So what exactly is DTI?
A DTI is a ratio that compares your total monthly debt payments (including credit cards, car loans, student loans, and mortgages) to your gross monthly income (before taxes and other deductions). Essentially, it shows what percentage of your income goes towards paying debts. Generally, the lower your DTI, the more likely you will get approved for a loan and the better terms you'll get.
Calculating your DTI is easy. All you need to do is add up your monthly debt payments and divide that by your gross monthly income. Then, multiply that by 100 to get a percentage. For instance, if your total monthly debt payments are $1,500, and your gross monthly income is $5,000, your DTI is 30% ($1,500 / $5,000 x 100). Your loan officer can review the maximum DTI and minimum credit score requirements for this loan product.
USDA loans offer several benefits, including:
Low-interest rates – USDA loan interest rates are low due to the loan program's government backing.
No down payment – One of the most significant benefits of a USDA loan is that you don't need a down payment to secure the loan.
Credit requirements – USDA loans generally have lower credit score requirements than other loan types.
Closing cost assistance – The USDA loan program allows borrowers to finance the closing costs of their mortgage.
Monthly mortgage insurance – USDA loans require low monthly mortgage insurance premiums.
A USDA loan can be an excellent way to purchase a home in rural and some suburban areas. However, remember that USDA loans have specific eligibility criteria and requirements that must be met. Before applying, ensure that a USDA loan is the best option for you and your family by contacting one of our USDA loan officers today!