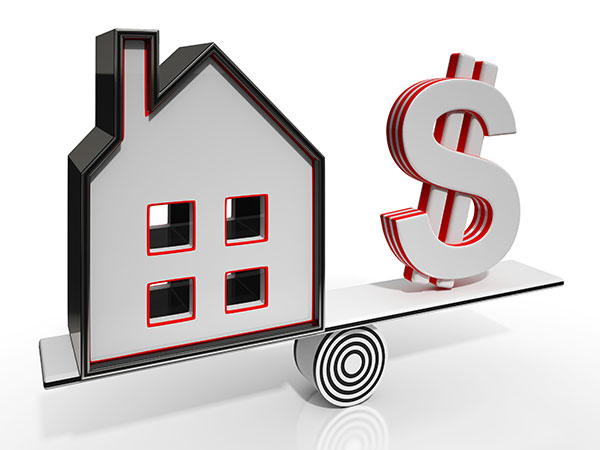 A huge hurdle for young, first-time buyers to overcome when looking to purchase their first piece of real estate is coming up with the down payment. Saving can mean sacrifice, what is buying a home worth to you?
Consider these several ways to save listed below:
Cancel that vacation. The average vacation is $1500 which means that if there are two of you the cost is $3000.
Is it time to sell your car? If you don't need it for work daily and have alternatives, this may be a way to raise cash and reduce expenses at the same time.
Party Less! The cost of going out, having fun, drinking and eating gets costlier. Limit your partying and stay home with friends or go to free events.
Clear out your house. The average home has potentially 100's if not 1000's of dollars of unwanted or unused items which can be sold online or at a yard sale.
Stop renting if you can. Moving home may feel like a big step back but the monthly savings will get you into home ownership faster.
Bring on a roommate to reduce your monthly costs.
Ask Mom and Dad for help.
Here's the GOOD NEWS!
Many consumers and real estate professionals are under the misbelief that a home purchase transaction requires a 20% down payment. This is simply not the truth. There may be programs, property types and loan categories that require a 20% down payment but the following do not:
USDA – 100% financing in communities considered rural. You would be surprised at how many communities meet the USDA requirements for rural.
VA – 100% financing for eligible veterans.
FHA – Requires a 3.5% down payment but that can come from a gift.
State Housing Agencies – Offer many varieties of low down payment programs including down payment assistance which can amount to 100% financing.
Fannie Mae and Freddie Mac – Both agencies offer programs with as little as 3% down.
All of the above programs have various requirements.
To determine what is best for you, contact MEP and a mortgage professional will help determine which programs work for your situation and out of those, which program will be best for your current and future financial needs.
We are here to help you learn more, grow more and win! Contact us today!