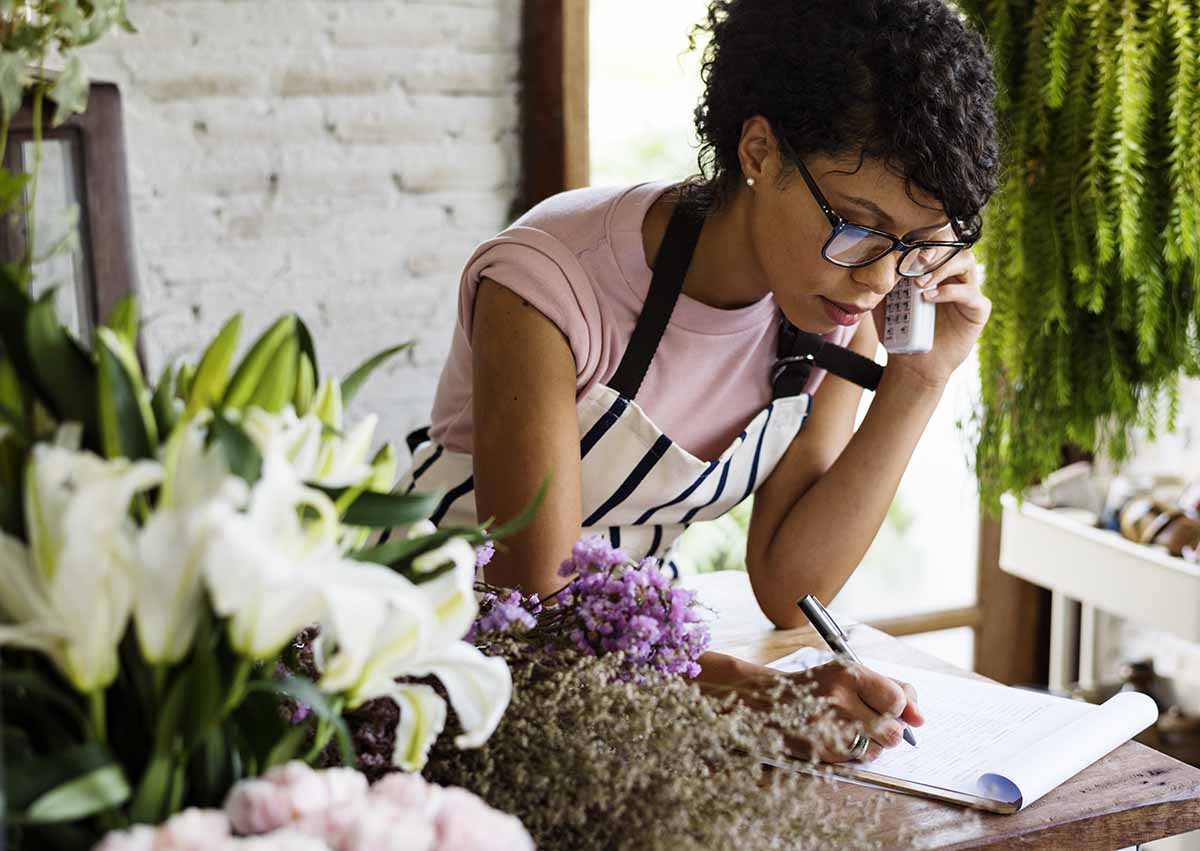 What is a Bank Statement Loan?
For non-traditional wage earners who do not receive W2 forms, getting a mortgage to buy a home can be tricky. Traditional lenders often require W2 forms and tax returns as proof of income, which makes it difficult for self-employed individuals, freelancers, contractors, and other non-traditional workers to apply for a mortgage. However, a type of mortgage caters to these borrowers – the Bank Statement Loan. If you are a non-traditional wage earner looking to buy a home, read on to learn more.
The IRS definition of a self-employed borrower is if they meet one of these conditions:
Carries on trade or business as a sole proprietor or an independent contractor.
Someone in a partnership that carries on a trade or business.
Someone who is otherwise in business for themselves, a gig worker, or a part-time business.
A Bank Statement Loan is a type of mortgage that addresses this need and allows self-employed borrowers to use their bank statements to prove their income rather than traditional methods, generally W2s and tax returns. This loan type is designed for self-employed borrowers and 1099 wage earners who can't qualify using their tax returns because their income is not high enough. Instead, they provide their bank statements from the past 12 or 24 months as proof of income, depending on the lender's requirements.
Who qualifies for a Bank Statement Loan?
As mentioned, those who work for themselves often do not receive W2 forms, and frequently, the income they show on tax returns is not high enough to qualify due to business and other expenses. Additionally, some individuals who work on commission or earn a significant portion of their income via tips or bonuses may not receive consistent pay stubs. These individuals can qualify for a Bank Statement Loan if they meet the lender's requirements. Borrowers in this category include business owners, freelancers, and contractors. Some examples of specific professions that may benefit from a Bank Statement Loan include journalists, handymen, doctors, realtors, small business owners, hairdressers, Uber drivers, etc.
How does a Bank Statement Loan work?
Typically, a lender will require 12 or 24 months of bank statements. After reviewing these statements, the lender will use an average of the deposits to determine the borrower's monthly income. Generally, they will take 100% of the personal bank statements' gross deposits and 50% of the business bank statements' gross deposits. The business bank statements are taken at 50% because it is assumed that the business has some expenses associated with its operation.
It's important to note that Bank Statement Loans may have slightly higher interest rates than traditional loans. Additionally, Bank Statement Loans may have stricter requirements for down payments and credit scores. It is essential to remember Bank Statement Loans are solution-based loans. Most borrowers are not looking at this type of loan to get the "best rate."
Despite the higher costs associated with a Bank Statement Loan, there are benefits. This loan type is often the only way to secure a mortgage for non-traditional wage earners. Overall, Bank Statement Loans are an excellent option for those who can't prove their income via traditional methods such as W2s and tax returns. If you're in this position, speak with one of our experienced loan officers to see if you qualify.