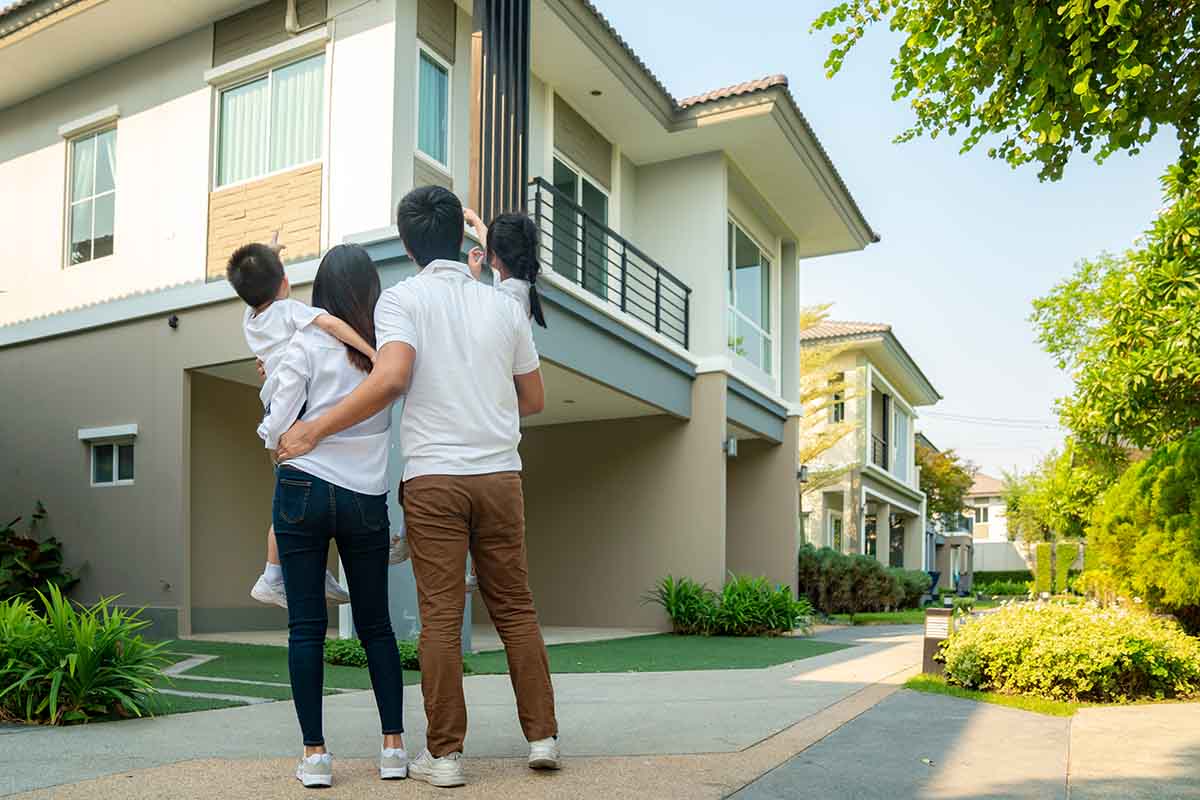 What's the state of the current real estate market?
Housing inventory is at an all-time low. However, the national inventory of active listings increased by 46.8% over last year, increasing more than 13 percentage points over the previous month, the largest month-over-month increase in this growth rate since May 2022, when inventory first saw a positive annual growth rate according to Realtor.com's November 2022 Monthly Housing Market Trends Report.
Sellers are less active than last year, as newly listed homes declined by 17.2% yearly.
The median list price grew by 11.0% in November and decelerated from higher growth rates in recent months.
Time on the market was 56 days, eight days more than last year but 18 days less than typical pre-pandemic levels.
Realtor.com 's November 2022 housing data release reveals a housing marketing that has continued to cool, with rising inventory levels, fewer pending listings, a slower pace of sales, and slowing price growth. The inventory of homes for sale has surpassed 2020 levels but continues to fall short of pre-pandemic levels in all regions except for the West.
As we know, whenever there is a shortage in the supply of an item in high demand, the price increases. That is what has been happening in the current real estate market. However, The CoreLogic HPI Forecast indicates that home prices will increase on a month-over-month basis by 0.0% from October 2022 to November 2022 and on a year-over-year basis by 4.1% from October 2022 to October 2023.
Several factors contribute to slowing appreciation: low inventory due to seller preferences to keep affordable mortgage rates that they have already locked in, homebuyer loss of purchase power, and current economic uncertainty. Annual U.S. price growth is expected to taper off in the coming months, perhaps moving into negative territory by spring 2023 but then slowly ticking back into single digits as the year progresses.
It is a challenging real estate market for buyers and sellers. It is now more important than ever that you work with an experienced real estate and mortgage team.