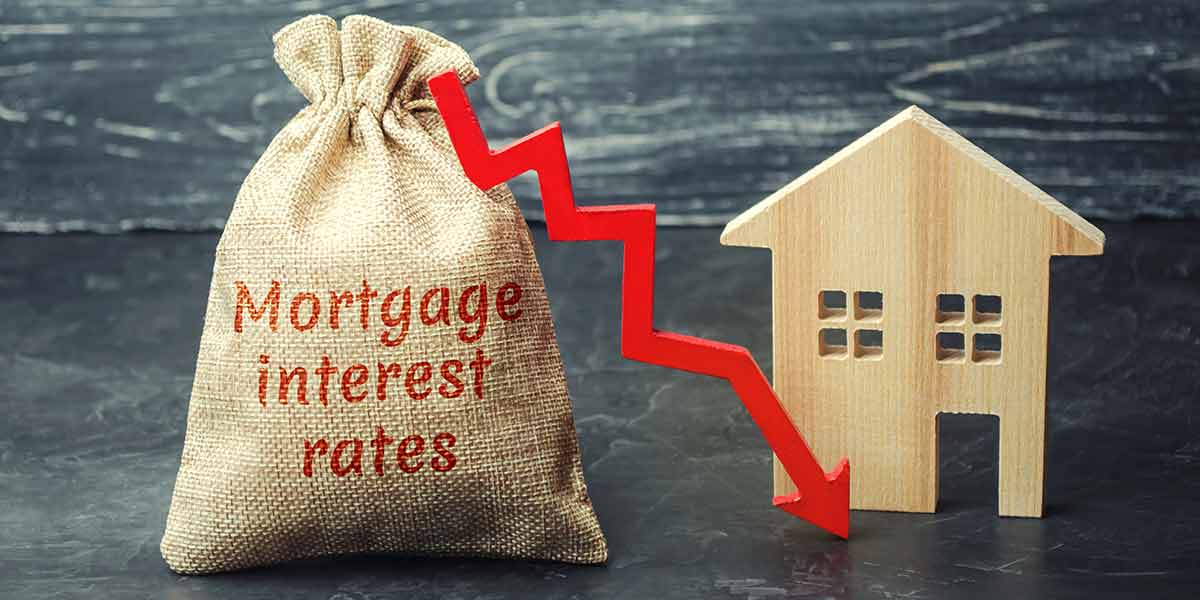 Refinancing is paying off an existing loan with a new one. The new loan typically has better features or terms that help save you money making the refinance process worthwhile. There are numerous reasons why homeowners refinance:
Shorten the mortgage term
A shift from an adjustable-rate mortgage to a fixed-rate mortgage and vice versa
Get a lower interest rate
Tap into the home equity to get funds for an emergency, special project, or consolidate debt
To determine whether refinancing is a wise financial decision, you need to consult a mortgage loan officer. It may seem like an excellent deal but remember refinancing can cost between 3-6% of the loan amount. A refinance will require a title search, appraisal, application fees, and other closing costs.
Understanding mortgage refinance
The most popular reason we find borrowers refinancing is to get a more affordable loan by lowering their interest rate. For instance, a homeowner with a good credit score who took out a 30-year mortgage back in 2006 would likely be paying a 6-7% interest rate. Today, the most qualified borrowers can often get interest rates in the 3% range depending on their financial profile, saving them hundreds of dollars monthly.
Benefits of refinancing
Lower monthly payments
You can lower your monthly payments if you refinance into a loan with a lower interest rate.
Shorten the term
Through refinancing, you can obtain a shorter-term loan and pay off the loan sooner.
More predictable costs
If you currently have an adjustable-rate mortgage, you can opt to refinance into a fixed-rate loan. By doing so, you'll not have to worry about the possibility of fluctuating monthly payments.
Borrow money and consolidate debts
With a cash-out refinance, you can borrow money for emergencies, consolidate debts, or any other purposes if you have enough equity. Since mortgage rates tend to be lower than other types of credit, this can be a very cost-effective way of borrowing.
Other refinance benefits include:
Cancel mortgage insurance
Remove a person from a mortgage
Get a better mortgage interest rate
Disadvantages of refinancing
Refinancing is not always the most brilliant money move.
It can be expensive: Costs vary by state and lenders but be prepared to part with around 3-6% of the loan amount.
If you extend your loan term, you'll have to pay more interest in the long run.
To find out if a refinance is the best option for you and your family, contact us today!