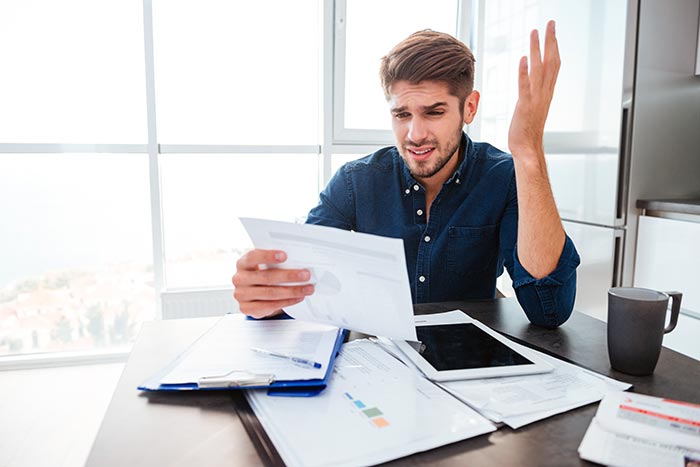 You applied, you provided all the documentation the bank requested, and then you waited and waited only to hear that your loan was denied. What do you do now?
There are a lot of factors that go into a lender approving your loan. The first thing you should do before you even apply is get pre-qualified! But, if you have already applied and been denied here are some steps you can take to turn that NO into a YES!
Get a second opinion
Traditional banks have conservative guidelines and limited programs available. When it comes to mortgages, one size does not fit all. Mortgage lenders like MEP have a large portfolio of loan products they can tap into to help find you a program that will work for you!
Work on your credit
If you were told that your credit score is standing in the way of getting your loan approved, then work on increasing your credit score. There are things you can do to raise your score. "We have access to a program that will run credit improvement instructions for borrowers. It will tell you line by line what to do and who to contact to improve your credit score dramatically. Our loan officers have helped many borrowers who were denied a loan due to credit challenges. We had a customer who was able to come back and re-apply in less than three months simply by cleaning up a few items on their credit report," explained Mary Kamelle, Marketing Manager at MEP. "This is a value-added service that we provide as part of our outstanding customer experience," she said.
Look out for the "Do Not's"
These rules apply when you are preparing to apply and when you are in the process of getting your loan approved.
DO NOT:
Changes jobs, become Self-Employed or quit your current job.
Apply for any new credit
Buy a vehicle or make any other large purchases
Purchase furniture or any household appliances
Overcharge or close any existing credit cards
Make any large cash purchases
Pay off collections or charge off accounts.
Buying a home can be stressful, but we can guide you in the right direction. There is no substitute for a personalized experience with a professional loan officer. Call us today to find out what you need to do and why; 877-866-4511.