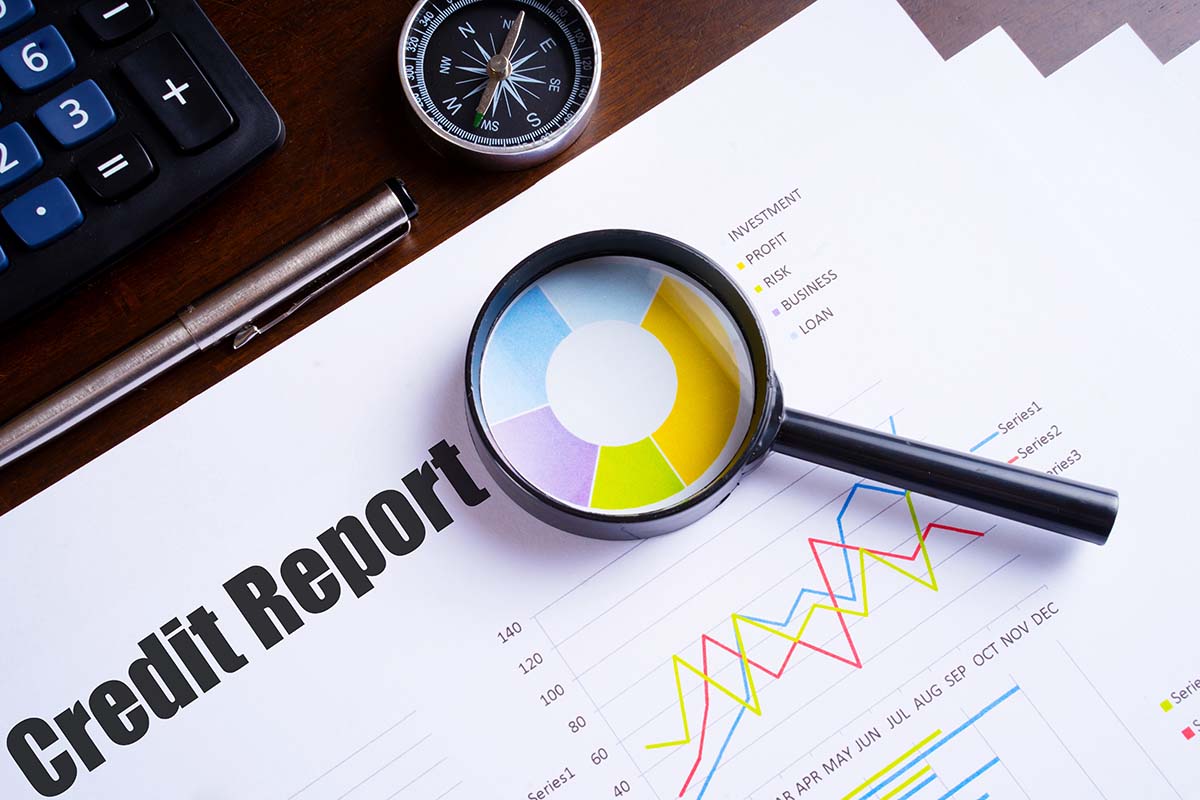 A pre-approval is the first step in the homebuying journey for most people who need financing to purchase a new home. A pre-approval involves a mortgage lender reviewing your income, assets, credit, and debt to determine whether you qualify for a mortgage and how much you can receive. Getting a pre-approval letter gives you the green light to look for a new home. Often, a realtor will require a pre-approval before assisting you with your home search.
A pre-approval at Mortgage Equity Partners involves a conditional loan commitment. After submitting the required documents, you will receive a fully underwritten loan commitment which is much more valuable than a traditional pre-qualification or pre-approval because a professional underwriter has reviewed it. Having a loan commitment strengthens your purchase offer and is often as competitive as some cash offers.
While a pre-approval or loan commitment gives you the green light to start looking at homes, remember that a pre-approval doesn't guarantee closing on your mortgage.
You should watch out for specific scenarios after being pre-approved that could affect your ability to get final approval on your mortgage and close on your new home.
Here's a look at three situations that might cause a lender to rescind the pre-approval offer:
You have a negative item reported on your credit report
While you don't need perfect credit to qualify, there are credit score requirements that you should be aware of. Some banks may overlook a damaged score if your recent credit activity shows improvement and you're actively working to enhance your credit habits. However, it's important to note that late payments, collection accounts, and judgments can still negatively impact your chances of getting approved. After getting pre-approved, it's crucial to maintain good credit habits and avoid paying bills late. Remember that your lender will check your credit when you apply for the mortgage and again a few days before closing. Therefore, if you anticipate any negative activity on your credit report, addressing the situation promptly is essential to avoid any potential issues. If you know a negative item has hit your credit report, contact your loan officer immediately to remedy this situation.
You make significant purchases after getting pre-approved that increase your debt substantially
The amount you can receive from the lender is determined by both your income and existing debt load at the time you are pre-approved. Unfortunately, accumulating additional debt, like a car loan or another line of credit, after being pre-approved can impact the amount you can spend on buying a new house. It is advised to avoid using credit cards and applying for new credit until after closing on the mortgage. If you find it necessary to obtain a new loan, it's recommended to consult with your lender first to ensure it won't jeopardize your mortgage approval.
Your employment or income changes
Any change to your employment status and income can significantly impact your mortgage approval. It's important to remember that the pre-approval was based on your income and employment status at the time of submitting your pre-approval documentation. Even a minor change can lead the lender to reassess your financial situation. If you transition to a different job within the same field and your income remains stable, you may be able to proceed with the mortgage. Whether you can move forward would be based on the lender's assessment. However, if you switch fields, accept a lower-paying job, or start your own business after quitting your job, the bank may determine that you no longer meet the requirements for a mortgage and no longer honor the pre-approval. It's crucial to keep these factors in mind when considering any changes to your employment or income.
The homebuying process can be challenging, especially in the current market. To eliminate any pitfalls regarding your pre-approval status, be cautious of any potential issues with your credit score and significant changes in income and employment. You can navigate the homebuying process with minimal complications by staying vigilant in these areas. If you have any questions about the pre-approval process, contact one of our loan experts in your area.