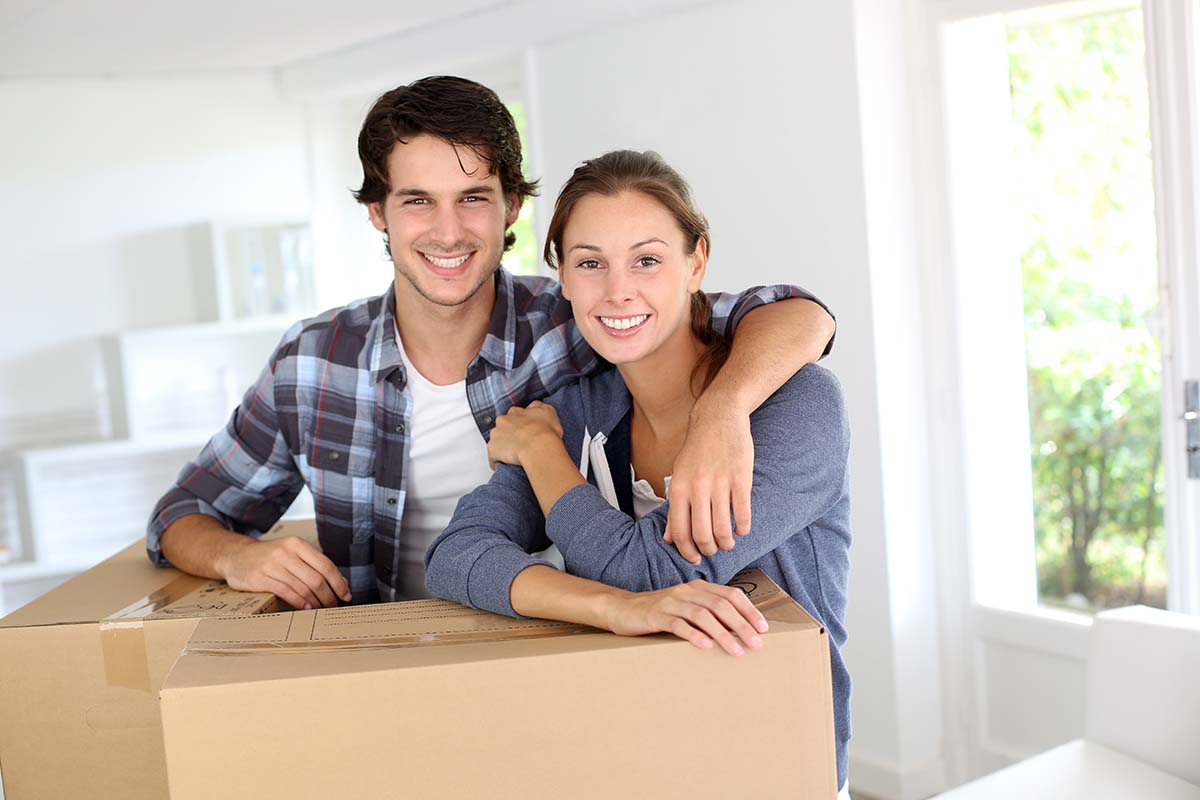 When purchasing your first home, consider these 7 things
Often first-time homebuyers get caught up in the excitement of buying a new home, and they don't take time to think about the future and the possibility that this may not be the last home they purchase. Most of us have no idea where we will be in two, five, or even 15 years, but one thing is for sure your needs change over time. So when purchasing your first home, think about the future and if this property will have good resale value.
Consider these factors when buying a new home. They will make it easier to sell in the future:
1. Location, location, location
Every real estate listing is written with certain aspects of the home included. In addition, most all listings end with details about the location. Location is crucial to selling quickly and for the most money. Prospective buyers are looking for safe communities, good schools, access to highways, and shopping.
2. The home's size and floor plan
As home trends change yearly, a moderately sized home with a sensible floor plan will always stand the test of time. In addition, the ability to renovate easily and without changing the home's structure will make your property more desirable. So, be careful with your renovations, and don't customize yourself out of the market.
3. The number of bedrooms and bathrooms
While the obvious answer to the question of how many bathrooms and bedrooms a home should have is as many as accommodate your family when considering resale, that is not always cut and dry. Not all families want a bedroom for each family member. According to Beth Clark, Realtor at The Farrelly Group/Coldwell Banker, a home with three bedrooms or more is often a better choice to ensure future resale value. In addition, a house with more than one bathroom (including a master bathroom) will sell better. Buyers will still buy a one-bathroom home but at a much lower price than expected. When given a choice between a two-bath home and a one-bath home, first-time homebuyers will almost always opt for the two-bath home, and a home without a master bath will almost always suffer from a lower resale value.
4. The kitchen
According to a study by housedigest.com, 42% of homebuyers agree that the kitchen is the most important room in a house. Why are kitchens the most important room to most people? Kitchens are said to be the center of the home. A high-traffic area where family and friends tend to gather; therefore, it is vital to choose a kitchen that is not only beautiful but functional. Styles and trends will change from season to season, so be sure there is room to grow and change for future owners.
5. Storage and closet space
Some homebuyers like older historic homes; remember that older homes tend to have small closets and less overall storage space. While adding storage space is possible, it usually means sacrificing living space generally not a popular idea.
6. Age and condition
Older homes that have been well maintained are certainly desired by many homebuyers; however, be clear on the condition of the "guts of the home." A nice coat of paint can make an older home look quaint. Still, suppose the heating, plumbing, roof, and electricity have been neglected. In that case, a savvy homebuyer may shy away from your property, or you may lose resale value as they will need to make significant renovations.
7. Economic factors and mortgage interest rates
Well, these are the factors that no one can predict with 100% accuracy. You really can't plan for this. However, the economic factors that indicate a strong housing market that would garner higher resale value are:
Positive Economic Growth
Low Unemployment
Low-Interest Rates
High Consumer Confidence
If you keep these factors in mind when house hunting in 2023, you may thank yourself sometime in the future! Our team of loan officers can help you determine what you can afford today and get you pre-approved quickly.