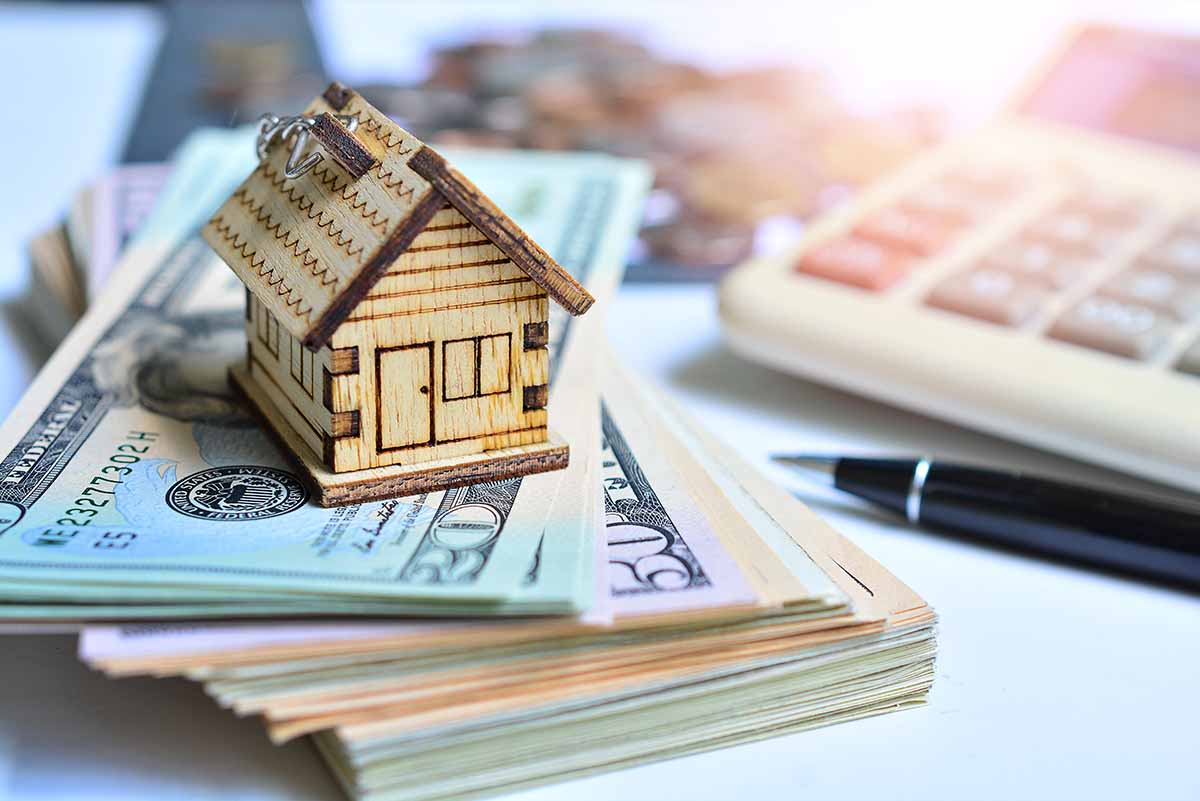 It's a great time to sell your home, so what are the options after you do?
When you finally decide to put your home on the market and consult with your realtor about how to price it correctly, the next step is determining where you will go. Home prices have appreciated significantly over the past several years. However, while buying a home has traditionally been considered a safe investment, it won't pay off until you sell it.
The CoreLogic Home Price Index indicates that home prices will increase on a month-over-month basis by 0.8% from March 2023 to April 2023 and increase on a year-over-year basis by 4.6% from March 2023 to March 2024.(1)  So, holding off to sell will only result in increased prices when you buy a new home.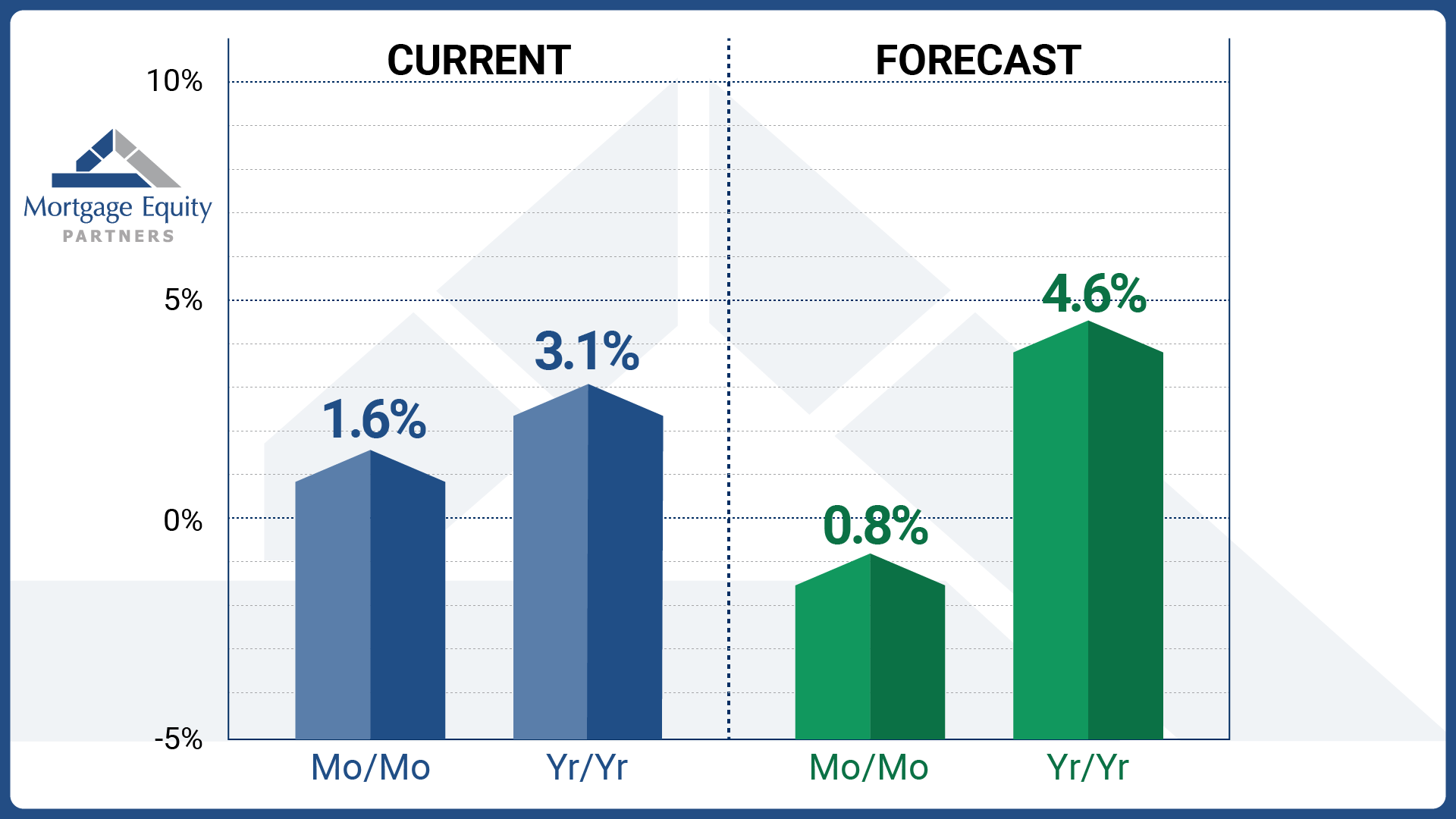 With the current shortage of housing inventory, sellers are in the driver's seat now. It is difficult to predict whether this will change over the next year. For example, if mortgage rates decrease significantly and more homeowners put their houses on the market, your strong position as a seller may change. So, If you are considering selling, now is a good time. However, it is essential to have a plan. You must consider where you want to go and what type of home you want to live in next.
Newly built homes
Temporary shortages in lumber and skilled construction labor have added to the upward movement of prices. Hopefully, we are beginning to see these shortages ending as our post-covid economy moves forward. If you decide to buy new construction, take advantage of builder concessions. While prices may be higher for new construction, builders offer many incentives for homebuyers, including designer upgrades to the home. In some cases, they may even contribute funds toward the closing costs.
New construction does have additional benefits. For example, buying a newly constructed home saves money because you will not need to make upgrades or repairs for some time, and you will likely see benefits from using energy-efficient technology and appliances.
Downsizing
If you decide to sell and buy another home in the same area, remember that the prices of those other homes have probably risen too. Therefore, to truly book a gain from your sale, you will likely need to move to a smaller home in the same or to a less expensive area.
Relocating
While the lack of affordability weighs on home price growth, mobility resulting from remote working conditions drives home prices in some areas of the country. So, while it is a great strategy to recognize the benefits of home price increases as a seller, be sure to research the home prices in the area where you are considering relocating. Do you still need to be in a community with the best schools? How has your lifestyle changed since you bought your current home? All of these considerations allow you to make a different buying decision.
Retirement communities
Retirement communities are different from those of the past. They are independent living, age-restricted residences for those who want to downsize and live a more maintenance-free lifestyle. So often, older adults move to these communities when their spouses pass away, they are recently retired, their family home seems too large to manage, or they are simply planning for a new chapter in their life. In this case, you can recognize the benefit of increased home values and use that equity for your future.
Since we don't know what the future will bring in the housing market, now is an excellent time to move. If you own a home, you will recognize a significant benefit from the equity you have accrued.
However, if you do not already own a home, values are expected to continue to increase, so the home you are considering today may be more expensive tomorrow. Knowing what to do as a first-time homebuyer in this market is even more difficult. Therefore, developing a strategy with an experienced realtor and mortgage loan officer is critical. You can win in this market with the right team advising you along the way.
(1) corelogic.com