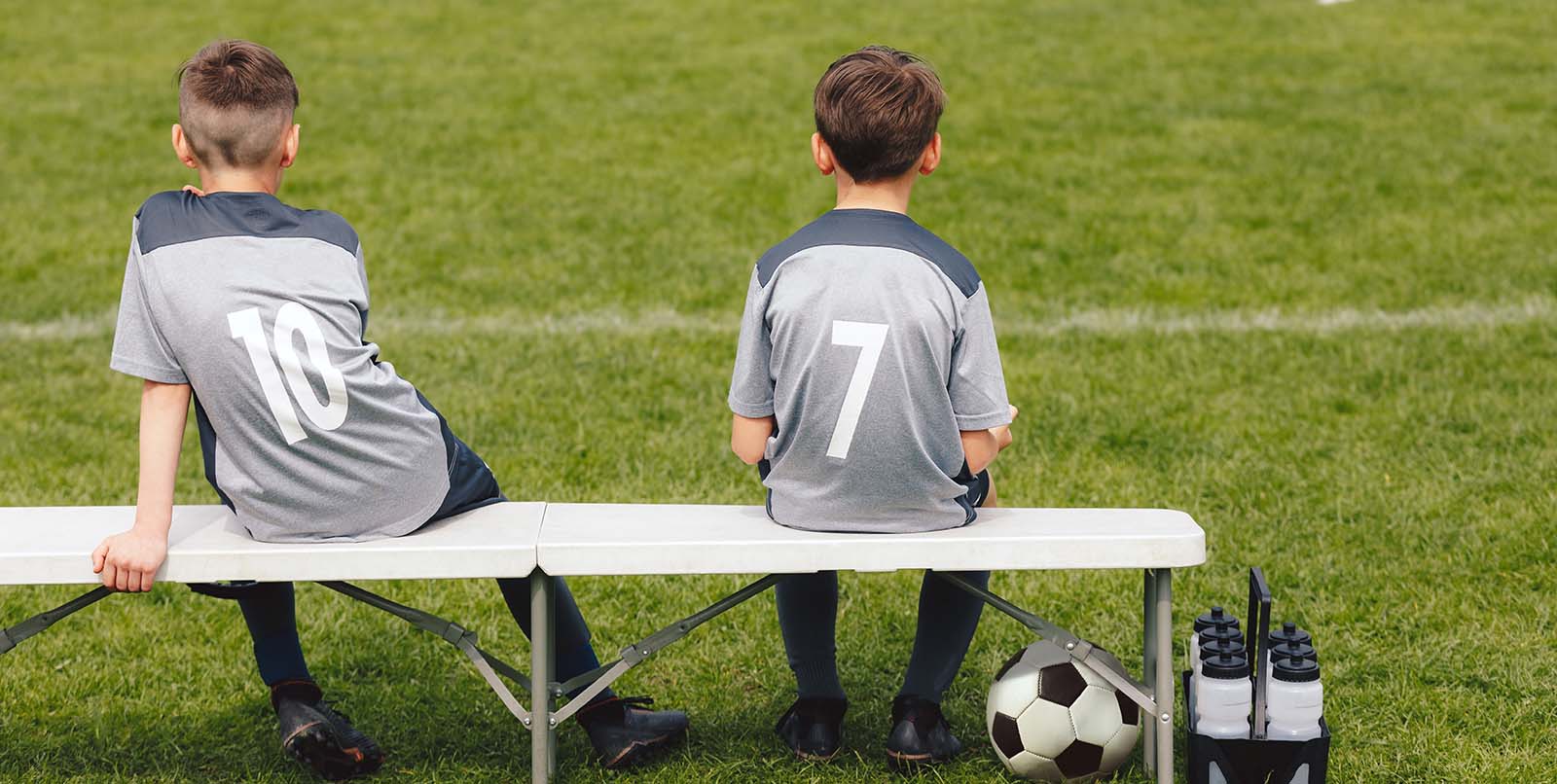 Get off the sidelines and look for your new house!
Homebuyers are on the fence today about whether to enter the market or stay put. First-time homebuyers who are still renting hope rates and prices will come down. Now that we are entering the spring homebuying season and none of those things have happened, lenders like MEP are creating programs to help people who want to make a move confidently.
Every rental payment you make is building equity for someone else. Home values are predicted to continue to appreciate. The prices you see today are going to continue to rise. Don't you want to realize that appreciation for yourself?
Experts know it is best to purchase now, lock in the price, and start realizing appreciation. But if expert opinion isn't enough, how about taking advantage of MEP's Rate Protection Program (RPP)? Get off the sidelines and buy the new home you have been dreaming about. If the rates drop, no problem. MEP will provide a fast-track refinance with a $2,000.00 closing cost credit. The RPP is an excellent solution to save a lot of money on closing costs if rates drop and you decide to refinance the property you bought today at a higher rate.
This is a limited-time offer, so get off the sidelines and make that move!
Here is how you can win in today's housing market
Consult with your MEP Loan Officer about our loan process
Get a fully underwritten pre-approval to shop confidently for your new home.
Make your offer and find your new home. Receive your RPP refinance certificate
If rates drop, refinance quickly and with significantly lower fees and an additional closing cost credit of $2,000.00
It really is a win-win-win situation for the borrower. If rates go up after your purchase, you have locked in a lower rate. If rates stay the same, you are building equity. And finally, if rates drop, you can fast-track refinance your loan to a lower rate and use the $2,000.00 closing cost credit to absorb the refinance cost.
This program is for you if you initially finance your home purchase with Mortgage Equity Partners and then refinance after six months and before 18 months with MEP. Contact one of our Mortgage Equity Partners Loan Officers to learn all the details.
The Fine Print: At the time of application on your property purchase, MEP will issue a RPP Certificate entitling you to a $2,000.00 closing cost credit to be applied to your new MEP refinance loan based on the following terms and conditions. To qualify for RPP, you must have 1) used MEP for your home loan when you purchased the property for which you are now refinancing and; 2) close your refinance loan for the same property after six months but before 18 months using MEP as your lender and; 3) you must be qualified for the refinance mortgage loan and meet all of MEP's underwriting standards (including those related to the subject property of the refinance) independent of your previous qualification when you purchased the property. This program is for rate and term refinance or cash-out refinance. RPP is not a commitment to lend. MEP reserves the right to cancel or modify this program at any time. Borrower must present a certificate issued by a Mortgage Equity Partners Loan Officer at the time of the refinance application.