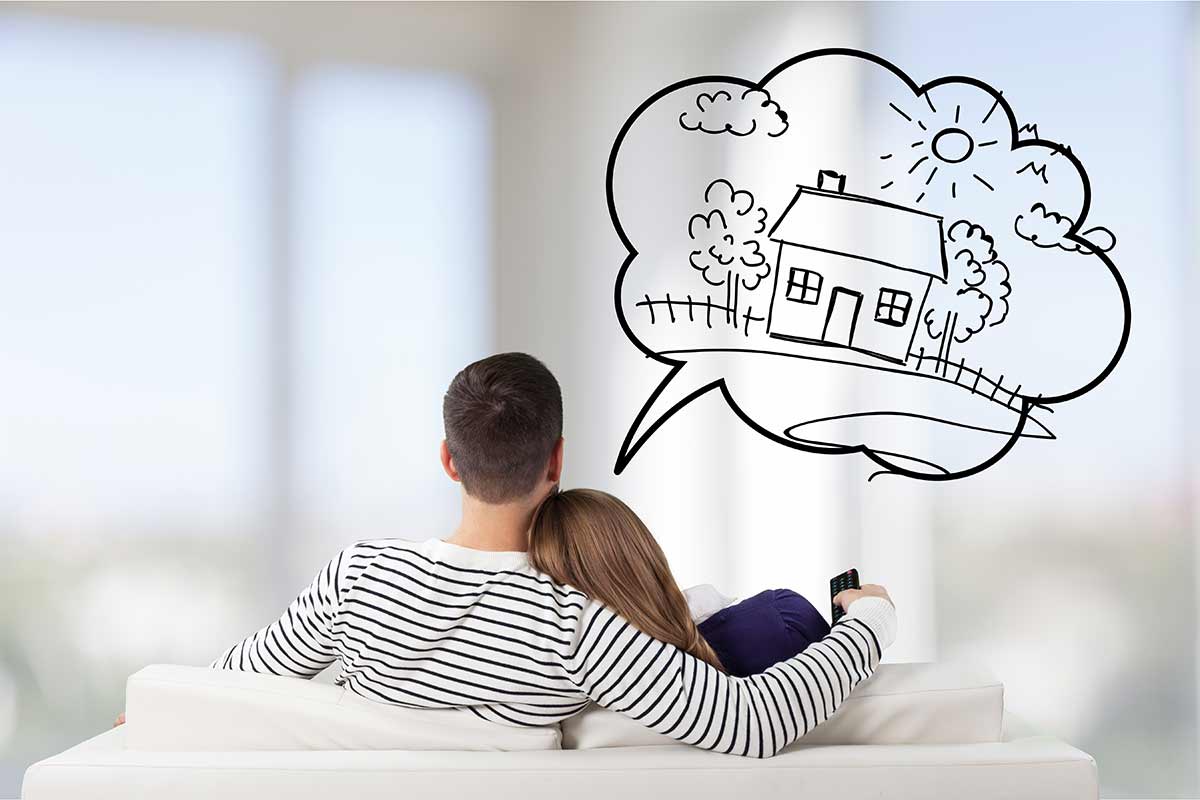 Owning a home is part of the American dream for many and getting a mortgage is one of the stages to get there. A mortgage is a type of a secured loan to buy or refinance a home or property. A financial institution or a mortgage lender lends you money to purchase a home if you're unable to pay entirely in cash. You'll then pay the company back–with interest over a specified period. Sometimes it makes sense to take out a mortgage even if you have enough money to pay it off. For instance, investors can mortgage houses and properties to free up cash for other investments.
Who Qualifies?
To qualify for a mortgage, one must meet some eligibility requirements. First, you're more likely to be eligible for a mortgage with a stable and reliable income, a debt-to-income rate of under 50%, and a good credit score of at least 620 for conventional and 580 for FHA loans. It is important to note that a mortgage, being a secured loan, requires that the borrower pledges collateral to the lender if they cannot make payments. Here, the collateral is the home. The lender can possess your home in a process called foreclosure.
Types of Mortgages
There are two main mortgage loan types; fixed-rate and adjustable-rate mortgages. Just as the name suggests, a fixed-rate mortgage has an established interest rate over a set term of usually 15, 20, or 30 years. With this type of mortgage, the shorter the repayment term, the smaller the monthly repayment, and vice versa. The adjustable-rate mortgages, ARMS have an interest rate that can change over the life of the loan. Factors such as an increase in the interest rate index can make interest rates fluctuate, changing the monthly payment.
1. Purchase vs. refinance
A purchase loan is a loan obtained when borrowing money from a financial institution or mortgage lender to buy a home. This loan enables one to become a first homeowner and is a crucial part of building up equity. A refinance loan is the loan obtained when already owning a home with a mortgage and you'd like to refinance the existing loan into another loan. Most people refinance to get better interest rates.
2. Credit score
A credit score is a number between 300 and 850 that shows a borrower's creditworthiness. The higher the credit score, the higher the chances of getting approved for a loan.
3. Debt to income ratio
The debt to income ratio is the total monthly debt payments divided by the gross monthly income. This number helps lenders assess a borrower's ability to manage monthly payments to repay the loan.
4. Interest rate
The interest rate is a percentage of the total amount you wish to borrow. It is the percentage of the total loan amount charged by lenders.
5. Loan terms
Loan terms can refer to the period that one has to repay a loan or the loan's particular features, such as required repayments, interest rates, penalty fees, and more.
If owning your own home is your dream, contact one of our loan officers today to learn more! Mortgage Equity Partners has the best loan officers in the business, trained to take time to explain loan programs and requirements. We are committed to providing the best mortgage experience every day, every loan!