City of Lawrence, MA offering up to $40,000 for new homebuyers
The First-time Homebuyers Program is designed to assist low to moderate income families who are purchasing a residential, owner-occupied property located in the City of Lawrence. Eligible borrowers can use the funds for down payment and closing costs.
Program details:
Must meet HUD income limits based on household size
Owner-occupied located in Lawrence, MA
Property must pass city inspection
DTI not to exceed 45%
Buyer must contribute 2% of the purchase price for down payment
Homebuyer certificate required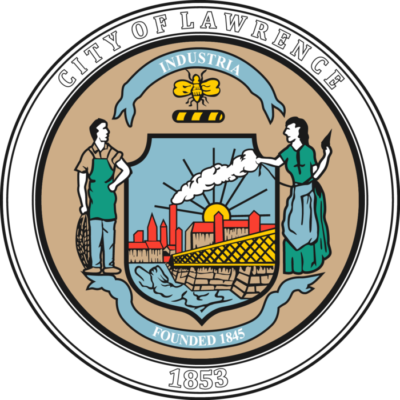 Get Started with Down Payment Assistance!
"*" indicates required fields
Contact us to learn more details about this program today! Se habla Español.